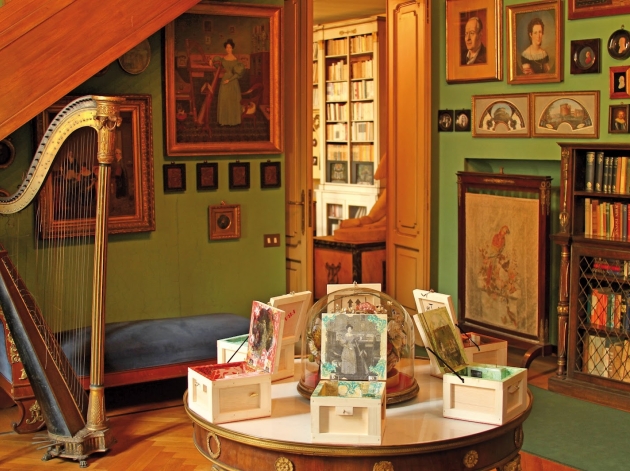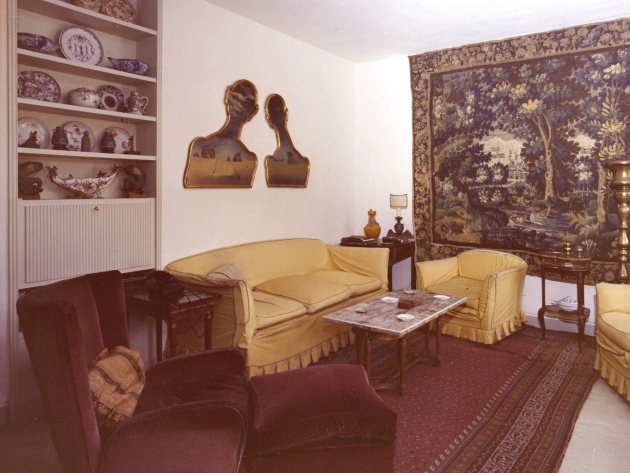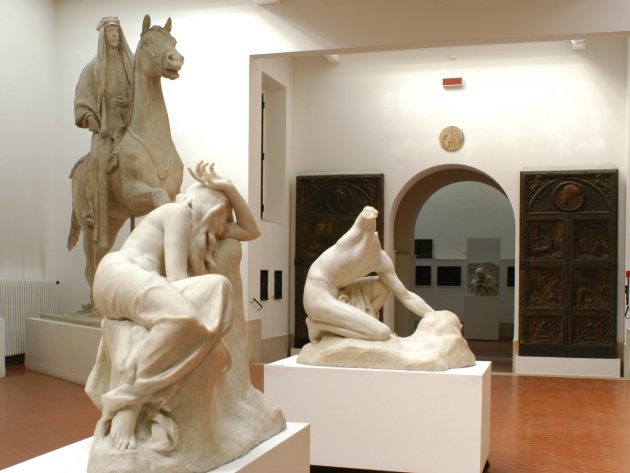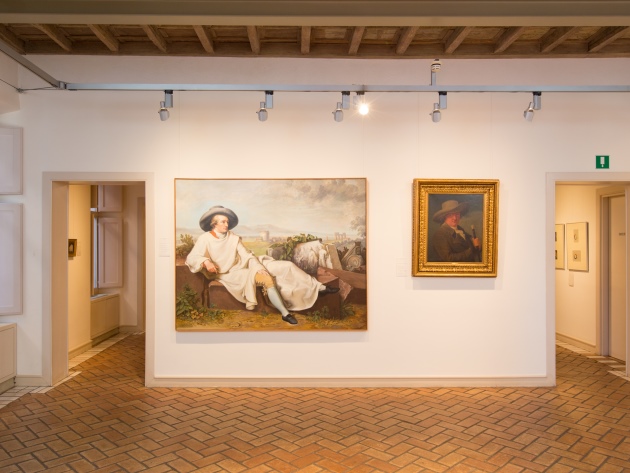 A museum house can be defined as a house converted into a museum. Furniture, books, souvenirs and everyday objects become part of the exhibition; environments faithfully reconstructed allow the viewer to tune into the world of the artist.
Our walk starts in via del Seminario at number 87, with Casa Museo Musumeci Greco and continues in piazza di Spagna.  At number 31 is open from Tuesday to Saturday booking at number: 06 6796546, the house where Giorgio De Chirico lived since 1947 until his death in 1978.
At number 26 of piazza di Spagna there is the Keats-Shelley house, the house where the English Romantic poet John Keats died in February 1821 at the age of 25 years.
Leaving the square you can walk through via Frattina, where you can enjoy an espresso at the ancient Caffè Greco, to via del Corso.
Turn right towards Piazza del Popolo, at number 18, there is Goethe House, where the writer lived during his stay in Rome, together with the painter Tischbein.
Our tour for the Museum houses go on to the house of Mario Praz (1896 – 1982) Anglicist and critic of international importance.
It is possible reaching the House, from via del Corso, by a short walk crossing the square Fontanella Borghese.
At the end of our tour, a mention to the museum house of the sculptor Hendrik Andersen (1872 –1940). It is in via Pasquale Stanislao Mancini 20, near piazzale Flaminio.
The Pietro Canonica Museum can be found right in the heart of Villa Borghese. The sculptor lived on the first floor, in a private apartment full of precious furnishings and 19th century paintings in the style of the Piedmont school, and his studio was on the ground floor.  The exhibition rooms house most of his works, making this museum a little gem, completely dedicated to Pietro Canonica (1869-1959).
Within the same historic park, the Villa Strohl-Fern houses the studio of artist Francesco Trombadori (Syracuse 1886 – Rome 1961), a leading light in the "Roman school".
More than one hundred works by sculptor Venanzo Crocetti (Giulianova 1913 – Rome 1998) including bronzes, pieces in marble and stone as well as paintings are on display in the Fondazione Venanzo Crocetti Museum in the Roma nord district.
Other small museums worth mentioning are: the Alberto Moravia House Museum, set up in the apartment where the writer lived and also houses his personal library; the studio of writer, Luigi Pirandello, in the last place he ever lived,  and the House Museum of Giacinto Scelsi, inaugurated in 1996, home to all the musical instruments, piano and furniture of the Count of d'Ayala Valva (1905-1988), known in the musical world as Giacinto Scelsi.
Condividi