Flavours and ancient traditions in a place where time seems to have stopped
In the Lido di Ostia district, between the sea and the luxuriant pine forest of Castel Fusano, stands the picturesque settlement where time seems to stand still. 
The birth of the Borghetto dei Pescatori dates back to 1890, when some fishermen of Neapolitan origin settled with makeshift constructions in the area, which was not yet been completely reclaimed. Imagining the village at the time recalls wooden houses built on the sand, fishermen talking in Neapolitan dialect about the best fishing techniques, and a statue in Trani marble, placed in the centre of the square. 
The statue depicts St. Nicholas and was donated by the Pious Association of St. Nicholas in the Basilica of Bari. A beautiful small masonry church is also dedicated to the Saint protector of fishermen. 
The area was redeveloped in the early 1930s, and thanks to the intervention of the well-known writer of the time, Margherita Sarfatti, fishermen started having permanent homes. Today, the Borghetto looks like a group of two-storey houses located around the central square, where fishermen continue to be the protagonists of daily life in this characteristic corner of the Roman coast. 
The cult of ancient traditions is intact: from the evocative procession of boats with the Madonna "Stella Maris" to the "Marriage with the Sea", with which the fishermen celebrate a symbolic union with the Virgin Mary, their protectress, up to the Sagra della tellina, the tasty appointment that, since 1963, has attracted Romans and tourists passionate about this exquisite seafood. 
Download the mp3 of the THE FISHERMEN VILLAGE
You may also be interested in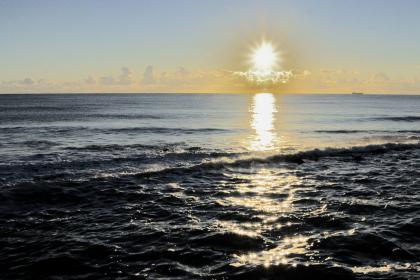 The State Natural Reserve of the Roman Coast - Pineta di Castelfusano
Condividi
Condividi
Condividi
To find out about all accessibility services, visit the Rome accessible section.