With hundreds of cocktail bars, live music clubs and discotheques, Rome offers endless opportunities for fun, to experience its sparkling nightlife for a unique and unforgettable night.
In Rome, the night comes on very late: after the classic aperitif in the trendy lounge bars scattered around the city, a dinner in one of the many typical restaurants and a walk in the splendid historic squares or near the centuries-old monuments, is time to embark on the electrifying Capitoline nightlife. During the week, and especially at weekends, the city is constantly animated by a lively nightlife, for all tastes and budgets.
The Capital invites you to its prestigious concert halls with symphonic music played by large orchestras and international artists; to its famous Teatro dell'Opera and to the imposing Baths of Caracalla, both for opera and ballet fans and to its historic drama theaters, cabarets, musicals or one-man shows.
Rome is the right place where every night is different, with different rhythms and sounds: cool and trendy places frequented by businessmen, football players, tv and movie stars; clubs loved by university students and trendsetters; vintage discos, industrial-inspired spaces, cocktail bars and live clubs for those who want a more intimate space to listen to live music sipping a drink.
And, as the saying goes: "When in Rome, do like the Romans do", at the first light of dawn it is a must to take a bite of a tasty croissant or of a caloric and delicious cream filled donut!
You may also be interested in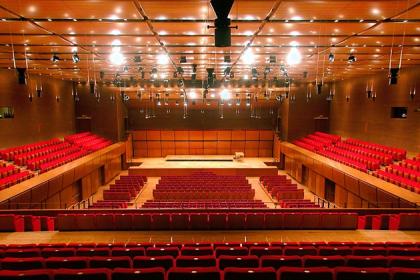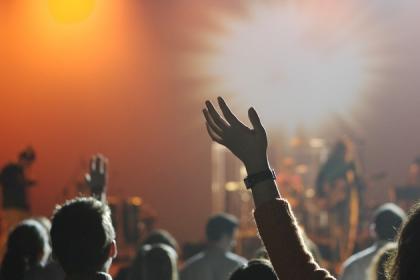 Locali con musica dal vivo