The Mint Museum was inaugurated in the new headquarters in via Salaria in 2016 and originates from the Pontifical Mint of the capital at the end of the eighteenth century. Born in 1824 as the Papal Cabinet of Medals and acquired by the Government of the Kingdom of Italy in 1870, it was officially established in 1958 by the Italian Republic.
In 1978, when there was the passage of the State Mint to the then Polygraphic Institute, its rare and valuable numismatic collections merged into the patrimony of the current Polygraphic Institute and State Mint, together with an extraordinary apparatus of vintage machinery in part still working today.
Today, the museum's collection includes over 20,000 works including coins, medals, minting objects and wax models: coins, with a rich collection of issues from Italian and foreign states from the Middle Ages to the present day, also including tests and projects; the collection of medals of the most illustrious artists of all time; cones and punches from the pontifical collection and part of those used for devotional medals. The collection is also enriched by a series of wax models for medals and cameos, the largest group of which - 425 waxes - is represented by the works of Benedetto Pistrucci: the great fame of this Roman engraver is mainly due to one of his most famous works, the gold pound of which the Museum exhibits original studies and models.
Photo credits: Courtesy of Mint Museum of Rome official site
You may also be interested in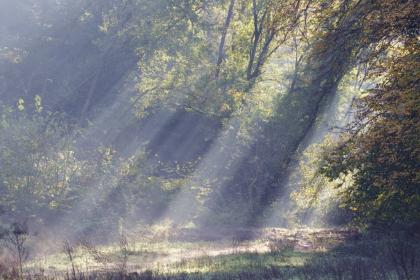 Insugherata Natural Reserve
Condividi
Mausoleum called Il Torrione
Condividi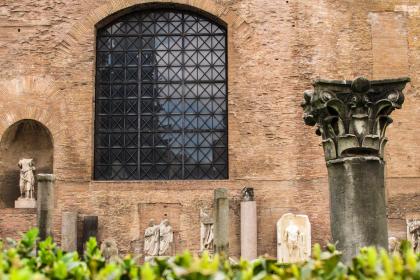 Museo Nazionale Romano – Baths of Diocletian
Condividi
Information
Address
POINT (12.5064686 41.9664329)
Contacts
Email:
info_museodellazecca@ipzs.it
Facebook:
www.facebook.com/MuseodellaZecca
Instagram:
www.instagram.com/museodellazecca/
Twitter:
www.twitter.com/MuseodellaZecca
Web site:
www.museozecca.ipzs.it/home.html
Condividi
Location
Museo della Zecca di Roma, Via Salaria, 712
41° 57' 59.1588" N, 12° 30' 23.2884" E
To find out about all accessibility services, visit the Rome accessible section.