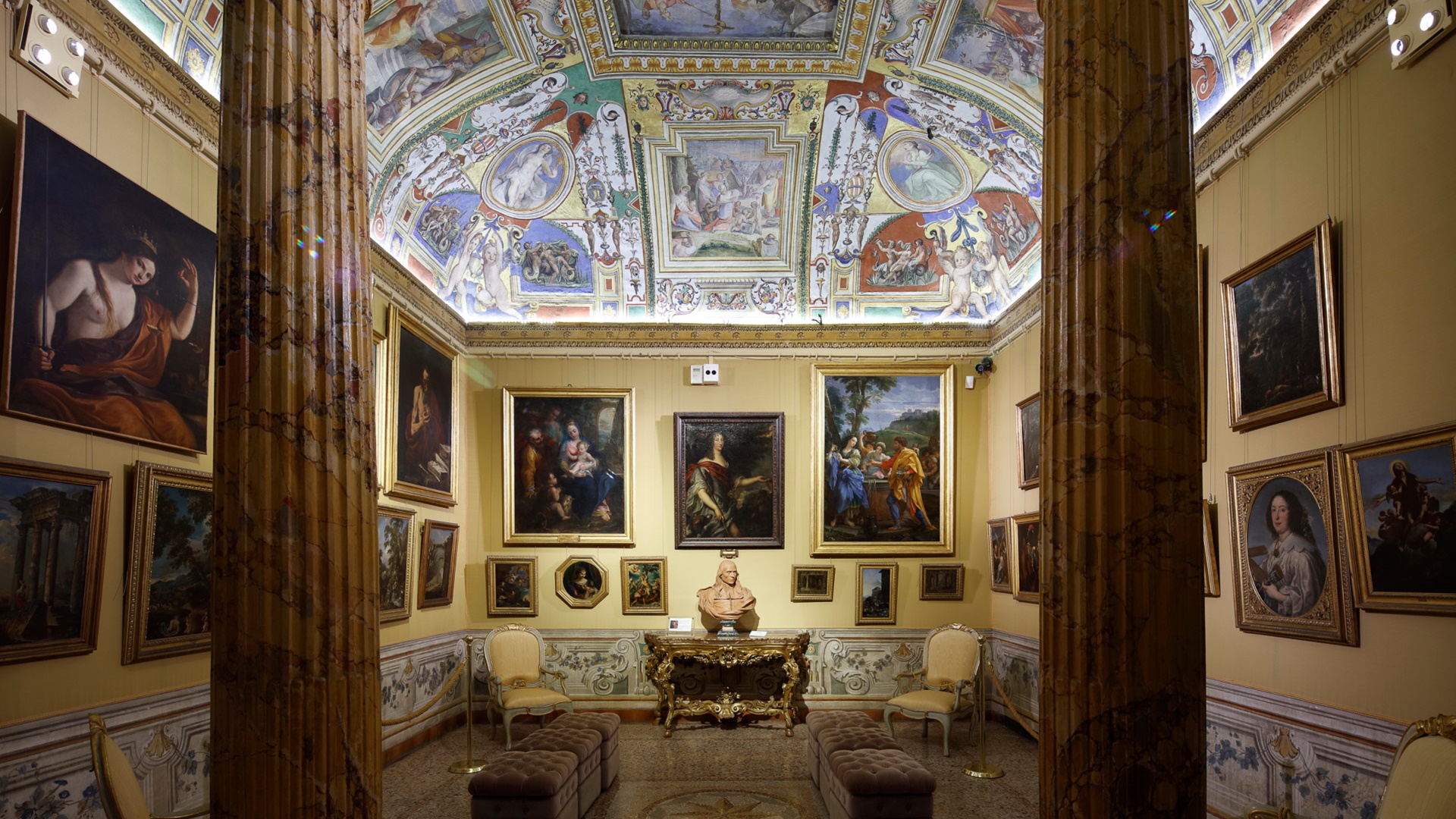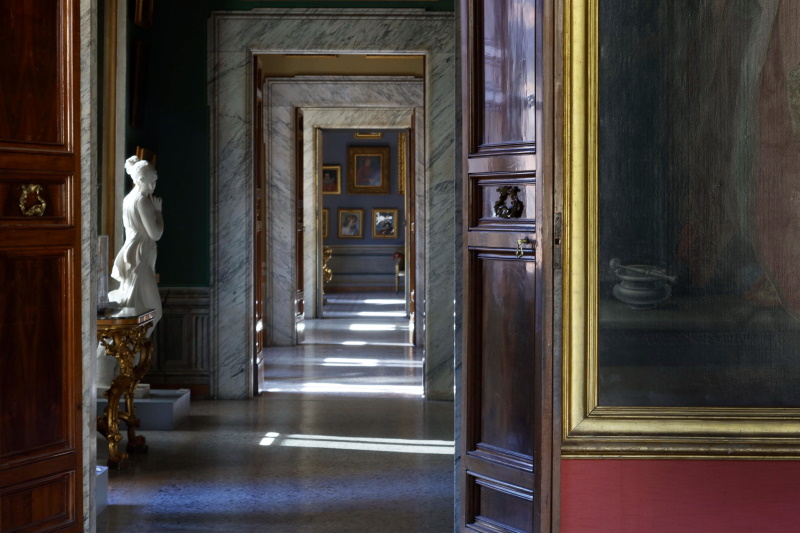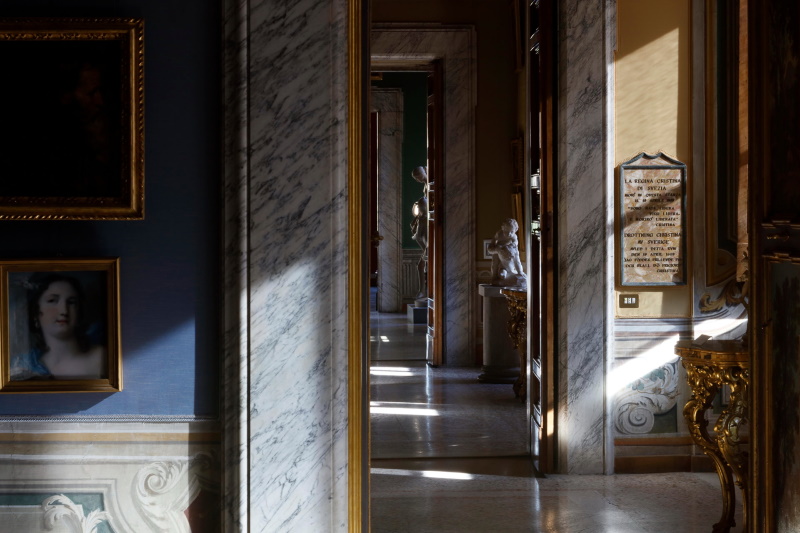 The National Galleries of Ancient Art are a single museum institution divided between Palazzo Barberini and the 16th-century Palazzo Corsini, which also houses the prestigious Accademia Nazionale dei Lincei and the Botanical Garden.
Over time, Palazzo Corsini's collection grew thanks to the Torlonia, the Monte di Pietà (1892), the Chigi Collection (1918), and the donation of Henriette Hertz (1915).
The Corsini collection is the only 17th-century Roman collection preserved intact for the farsightedness of Prince Tommaso Corsini, who donated all the works that were part of it when the palace passed to the Kingdom of Italy (1883).
The collection consists of sculptures from the Roman era, neoclassical statues, small bronzes and furniture from the 1700s, and paintings by artists from the 1600s and 1700s with significant groups of landscape artists.
The Gallery displays works of the most famous artists such as Beato Angelico, P.P. Rubens, Guido Reni, Guercino, Caravaggio and Annibale Carracci.
The Barberini-Corsini National Galleries preserve more paintings, sculptures, furnishings, and other objects than those displayed in the museum. They are arranged and classified in environments that guarantee their protection and safety, a replacement for temporary absence for loans or restorations, and a cyclical exposure due to their delicacy or conservation needs.
The National Galleries collections also include works on permanent loans for representation reasons to institutions such as ministries, state offices, and embassies.
You may also be interested in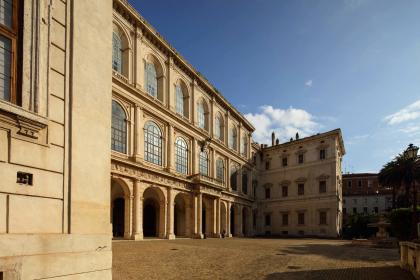 The Galleria Nazionale di Arte Antica - Palazzo Barberini
Condividi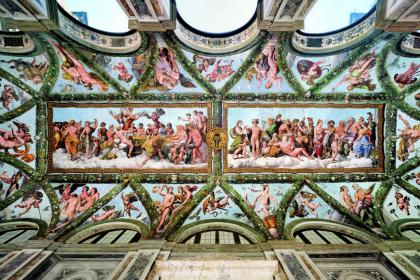 Condividi
Condividi
Information
Address
POINT (12.466906 41.893303)
Timetables
From Tuesday to Sunday from 10 to 19 (last entrance at 18)
Closed on Monday
Closed 25 December and 1 January
For updates and guidelines please consult the > official website.
Contacts
Email:
gan-aar.comunicazione@cultura.gov.it
Facebook:
www.facebook.com/BarberiniCorsini
Instagram:
www.instagram.com/barberinicorsini
Online purchase:
www.coopculture.it/it/prodotti/biglietto-individuali-palazzo-barberini-e-galleria-corsini/ - Per gruppi www.coopculture.it/it/prodotti/biglietto-gruppi-palazzo-barberini-e-galleria-corsini
Telephone booking:
06 39967500
Twitter:
http://twitter.com/BarberiniCorsin
Web site:
www.barberinicorsini.org
Web site:
www.beniculturali.it/luogo/gallerie-nazionali-di-arte-antica-galleria-corsini
Condividi
Location
Galleria Nazionale d'Arte Antica in Palazzo Corsini, Via della Lungara, 10
41° 53' 35.8908" N, 12° 28' 0.8616" E
To find out about all accessibility services, visit the Rome accessible section.