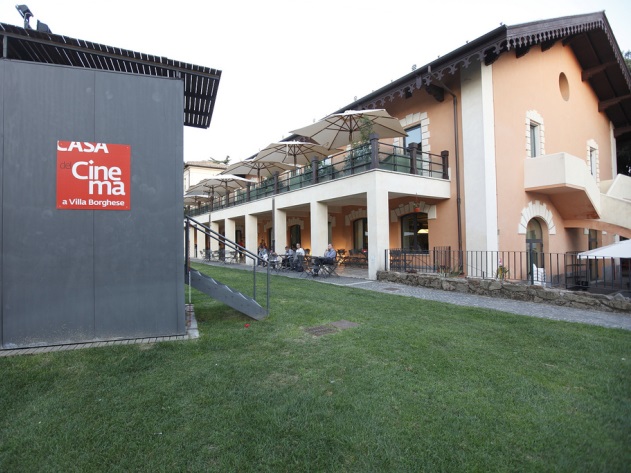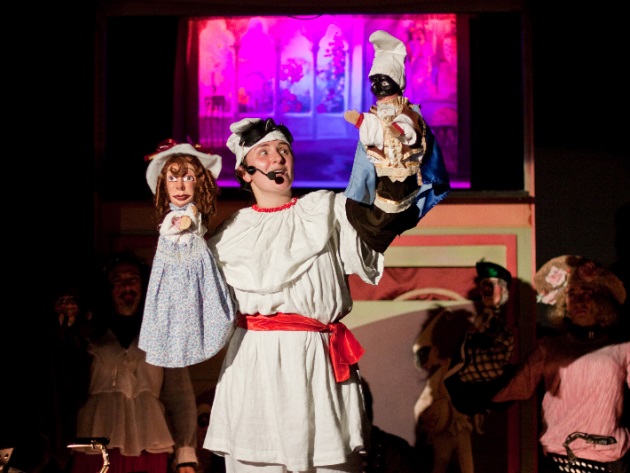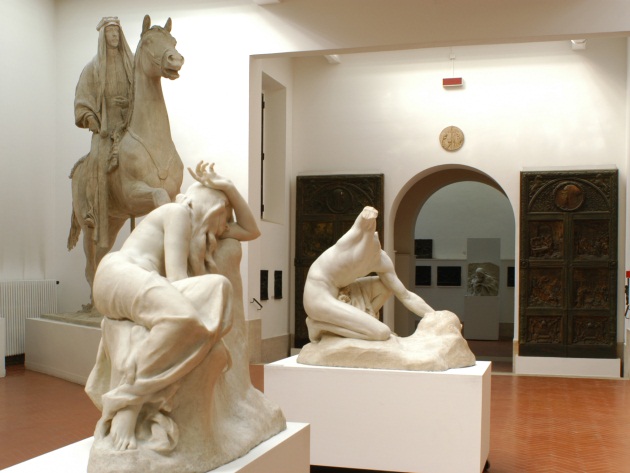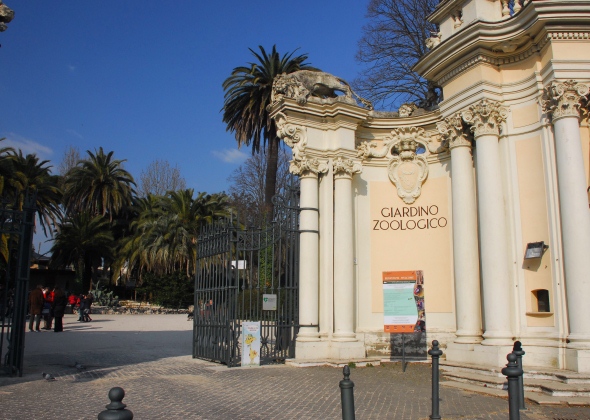 This route leads to the discovery of a large green area that is a paradise for aduld and children: this is Villa Borghese, probably the largest and most lively villa in Rome. Situated to the north of Rome, the villa welcomes every day a huge number of Romans and tourists thanks to its diverse attractions that satisfy the tastes of many. In order to exploit its full potential it is not enough not just a single day, you need to plan your days in advance to fully enjoy all the attractions.
If you are traveling with your family the Villa Borghese offers the opportunity to reconcile the wishes of the parents with the demands of freedom and fun of the children and to make the path more pleasant, you should rent bicycles and turn to the avenues from places to places. As a first step, probably most loved by parents rather then children, we suggest the splendid Galleria Borghese, remember to book a few days in advance, otherwise the access is almost impossible! The Gallery houses one of the largest art galleries in Rome and a collection of sculptures by Bernini that must not be lost. The morning of culture and art history has probably been challenging, to balance, the afternoon will be devoted to leisure and entertainment.
A few rides and you'll be near Piazza di Siena where a beautiful toy library Casina di Raffaello entertain children in constructive and fun laboratories, but equipped outdoor area allow children to play outdoors. Activities of clipping, gluing and creativity, allow parents to relax a bit and enjoy a coffee in the cafeteria of the Casa del Cinema nearby. However, if your children are animal lovers we suggest a nice walk in the Bioparco (a zoo).
The zoo of Rome is usually a popular destination for all children, you can see many animals in their natural habitat, an area dedicated to reptiles and many events that will make the happiness of your children. Finally, if your energies still last, the nearby Museum of Zoology and the Modern Art Gallery across the street can offer you a few interesting surprise. If the day would turn to the bad weather you can fall back on Cinema dei Piccoli, in the afternoon cinema offers a program dedicated to children.

Condividi