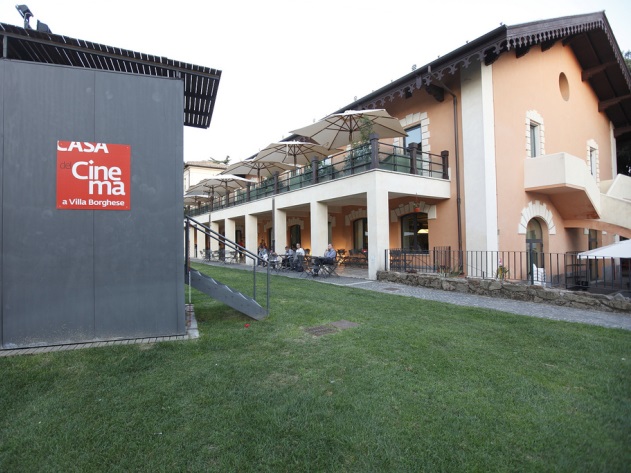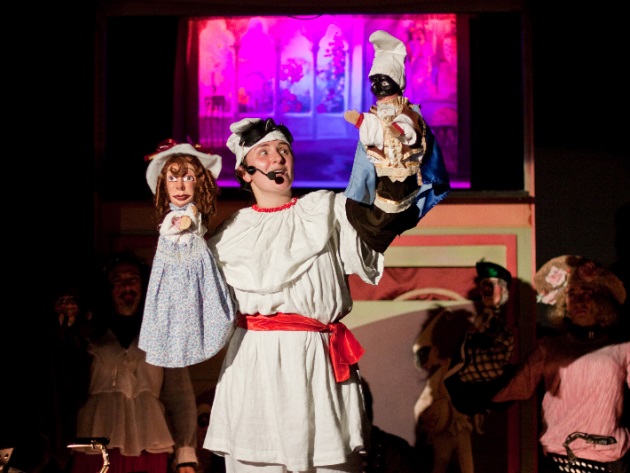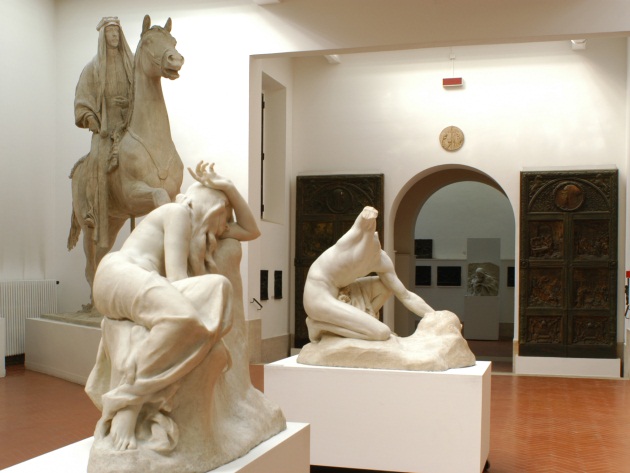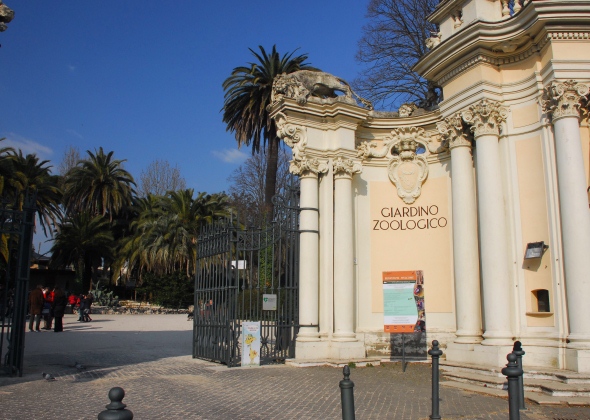 We propose an itinerary to discover one of the largest and most evocative green areas of Rome. An oasis of relaxation and a natural paradise available to young and old, where you can spend a day full of culture and entertainment, away from the chaos of the city.
Located north of the historic center, Villa Borghese is the most famous city park. Every day, it welcomes Romans and tourists who wish to take advantage of its many natural beauties, English and Italian gardens, fountains, ponds, groves, and statues, and of a large number of cultural proposals it offers.
Thanks to its considerable extension - it is the fourth-largest public park in Rome, with approximately 80 hectares - you can easily reconcile your needs with those of freedom and fun for your children. To make your exploration of the villa even more enjoyable, you can rent bicycles or scooters to move from stage to stage through its wide tree-lined avenues.
We recommend the splendid Galleria Borghese, a magnificent 16th-century patrician residence. Today, it houses one of the most extraordinary art collections in the world with works by Bernini, Bronzino, Canova, Caravaggio, Raffaello, Perugino, Lorenzo Lotto, Antonello da Messina, Cranach, and Annibale Carracci. For entering it, reservations are compulsory and must be made in advance in order not to run the risk of not finding a place.
Villa Borghese also hosts two of the 8 Civic Museums with free admission: the home-studio of Pietro Canonica, an internationally renowned sculptor, music lover, and composer, and the Museo Carlo Bilotti, which includes, in its collection, a nucleus of paintings and sculptures by Giorgio de Chirico, Manzù, and the master of Pop Art Andy Warhol.
After a busy morning spent in the pursuit of culture and art history, you can dedicate the whole afternoon to leisure and entertainment for your children.
In a few minutes, you will be in the near Piazza di Siena, where the splendid Casina di Raffaello awaits you. It is a playroom for children and teenagers aged 3 to 14. Here, they can join its educational workshops, participate in its many activities, including animated readings, book presentations, temporary exhibitions, summer camps, training courses, or play freely in the wide equipped outdoor area. In the meantime, you can enjoy a little relaxation, enjoying an excellent coffee in the lounge bar of the nearby Casa del Cinema.
Not far away, you will find the delightful Giardino del Lago, where you can rent a boat to enjoy close contact with nature, thanks to the numerous exotic plants and different species of animals that populate this little corner of paradise.
If, on the other hand, your children are animal lovers, we suggest a walk inside the Bioparco. In the Zoological Garden of Rome, you can admire over 200 animal species from all over the world, including Sumatran tigers, lions, bears, orangutans, Komodo dragons, chimpanzees, ring-tailed lemurs. Or, you can walk through a rich botanical collection, which extends for 17 hectares inside Villa Borghese and is composed of uncommon plant species of great historical importance and numerous rare exotic plants.
If you still have time, you can pay a visit to the nearby Museo Civico di Zoologia to admire its collection of about 5 million preserved specimens, from shells of a few millimeters to the 16-meter whale. You can visit the Galleria Nazionale di Arte Moderna e Contemporanea, a splendid palace of neoclassical inspiration and Liberty style, housing paintings, drawings, sculptures, and installations of the main artistic currents from the 19th century to the present day. Or, you can visit Etru, the Museo Nazionale Etrusco di Villa Giulia, one of the most representative of Etruscan art in the world.
In case of bad weather, you can take your children to the Cinema dei Piccoli, which offers a program entirely dedicated to them. You can also choose the San Carlino puppet show, where Pulcinella and his friends always give life to new stories and adventures.
In case you are in Rome in the summer, do not miss one of the performances scheduled at the Silvano Toti Globe Theater, the only Elizabethan theater in Italy, which offers a rich program with Shakespearean works, tragedies, and comedies of the Elizabethan age.
To prevent and contain the spread of the COVID 19 contagion, please consult the official web pages of the sites you wish to visit, for access methods, timetables, booking, and purchase of entrance tickets.

Condividi