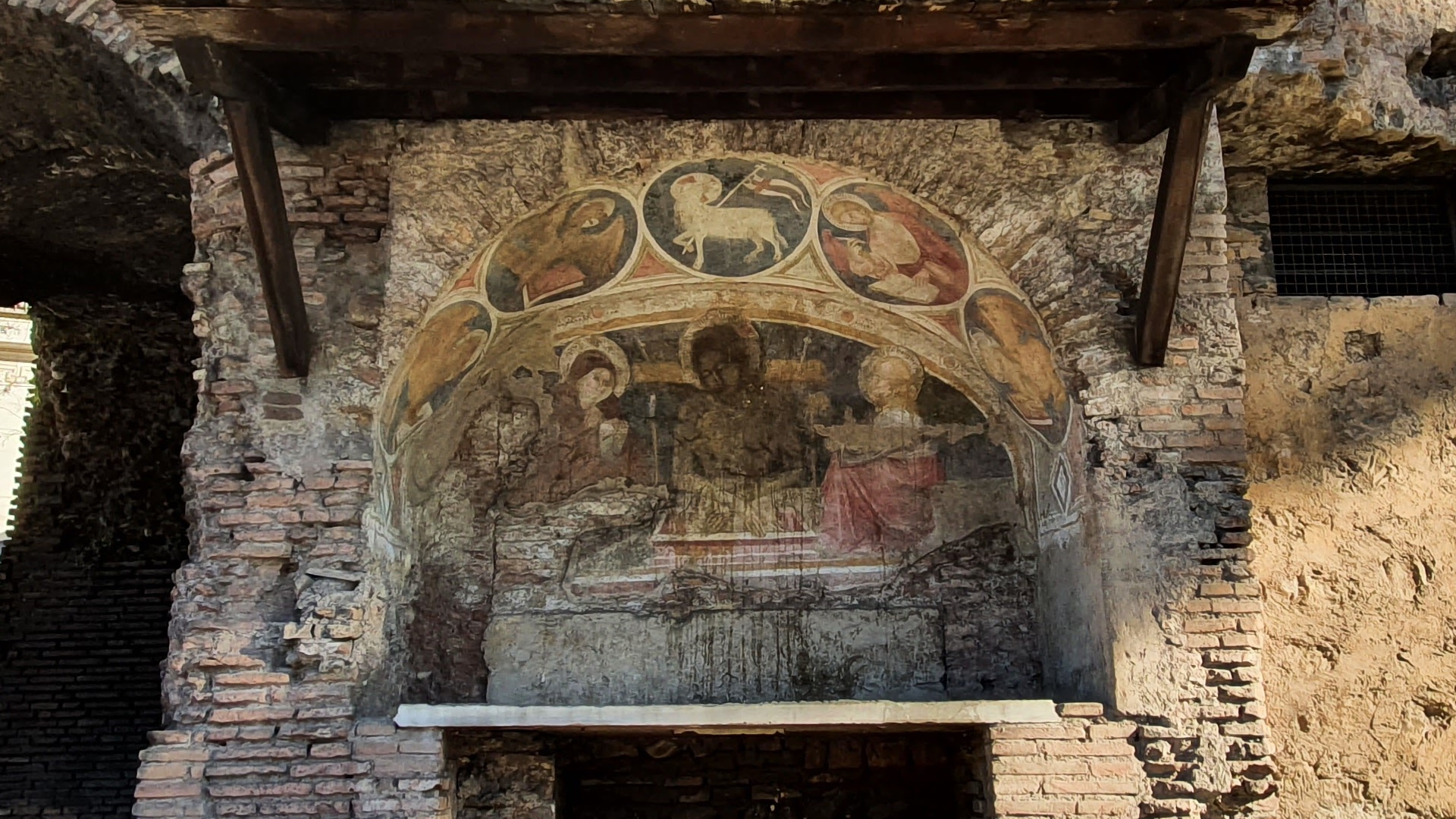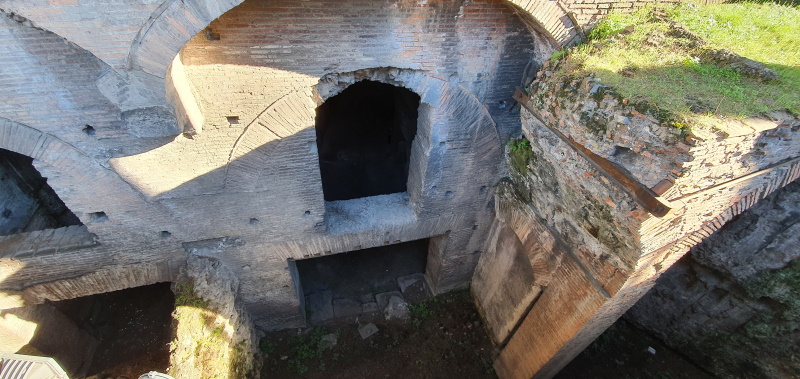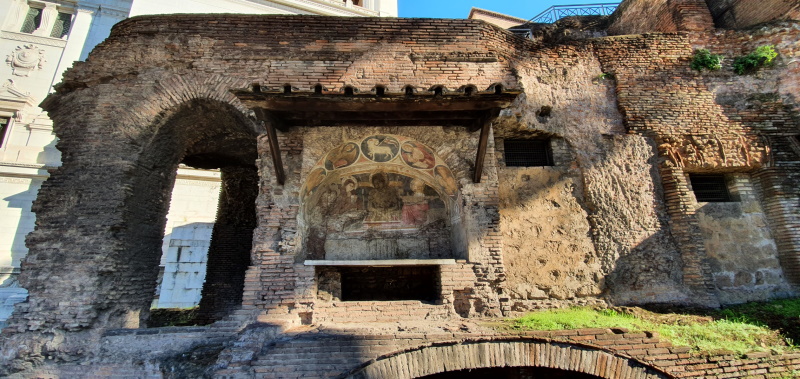 Located on the slopes of the Capitoline Hill, right at the base of the steps leading to the Basilica of the Ara Coeli, the magnificent Ara Coeli Insula was an ancient Roman block of buildings. Dating back to the second century AD, the insula represents an important example of Roman domestic architecture. Distinct from the domus, the upper-class private residence with an atrium and peristyle, the insula was a tenement block housing numerous families. In Imperial Rome, when the city's growing population, the subsequent need of houses and the shortage of buildable land prompted the construction of high-rise apartment dwellings, it became the most common form of residential buildings.
Consisting of at least five floors, some of which are still preserved, the building was discovered during demolition work involving the area in the 1930s, when it was decided to dismantle the Baroque church of Santa Rita da Cascia and rebuild it between the Theater of Marcellus and Piazza Campitelli. A Romanesque bell tower and an arcosolium decorated with a 14th-century fresco were also found: they belonged to the Church of San Biagio de' Mercato transformed into the church of Santa Rita in the 17th century, on a project by Carlo Fontana.
Looking down from the street, you can see the original street level and the large portico arches that housed artisans' workshops and commercial establishments. On the ground floor there were the "tabernae", whose owners lived on the upper floor, in the mezzanine. The floor at today's street level was the ancient second floor, or "piano nobile", consisting of spacious and bright rooms, generally rented out to upper-class families. The upper floors, on the other hand, were made up of small and cramped apartments, which were rented out to families with limited economic means. About 400 people could live in the insula.
You may also be interested in
Information
Address
POINT (12.481329 41.894134)
Timetables
Admission to the monument is allowed to groups and associations, with their own guide, who must make a reservation at 060608 (daily, 9.00 - 19.00).
Maximum 12 people per visit.
For individual visitors, who must also make a reservation at 060608, individual visits are also possible according to a schedule specified on the page >
 Monumenti del territorio
Partly visible from the outside, next to the steps of the Ara Coeli.
Contacts
Telephone booking:
060608 tutti i giorni ore 9.00-19.00
Web site:
www.sovraintendenzaroma.it/i_luoghi/roma_antica/monumenti/insula_dell_ara_coeli
Condividi
Location
Insula dell'Ara Coeli, Piazza D'Aracoeli
41° 53' 38.8824" N, 12° 28' 52.7844" E
To find out about all accessibility services, visit the Rome accessible section.