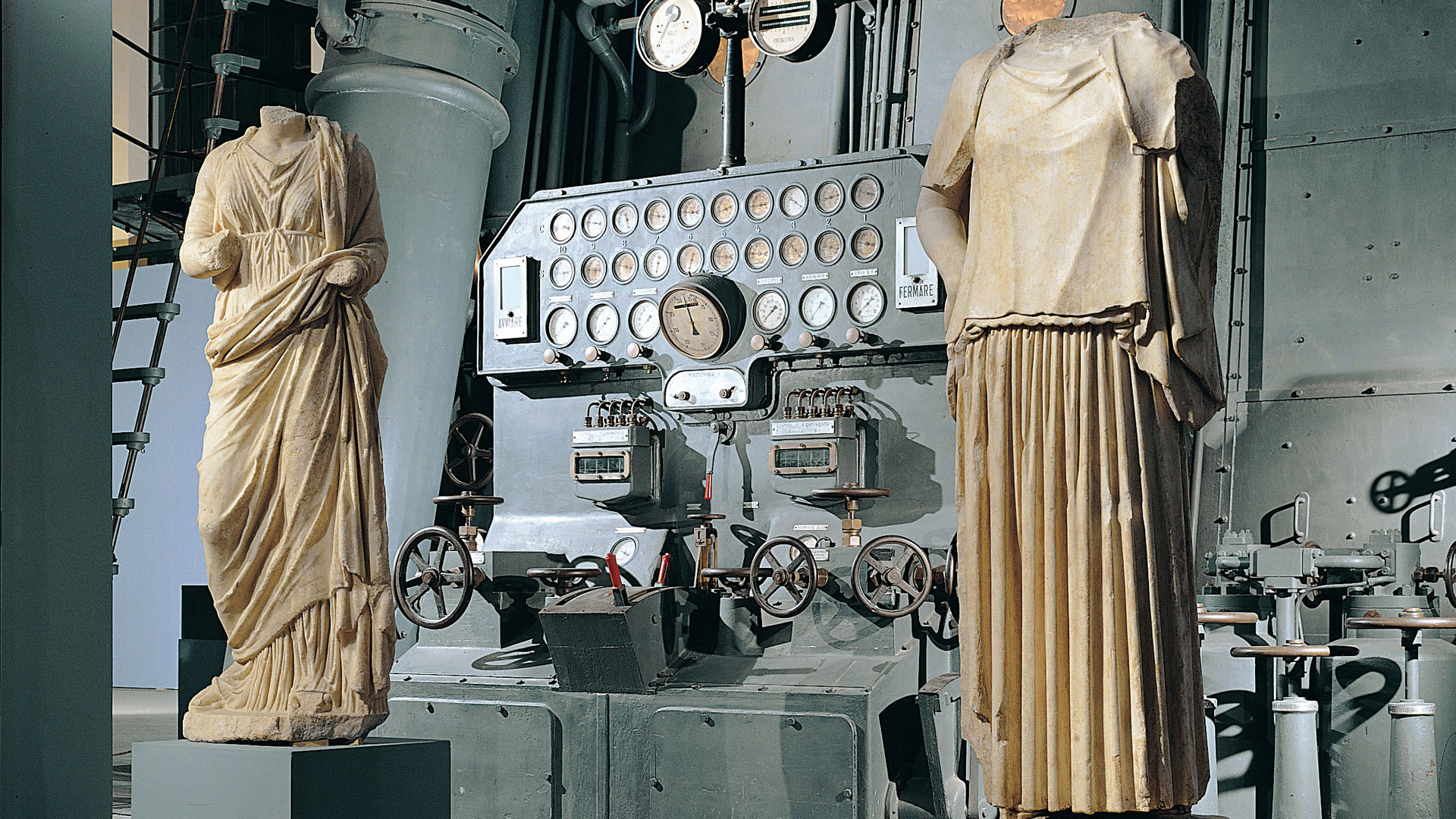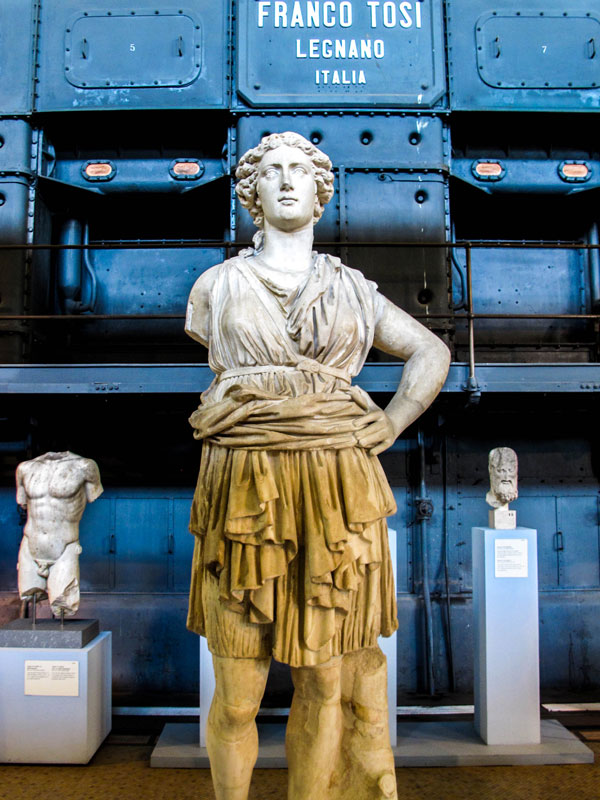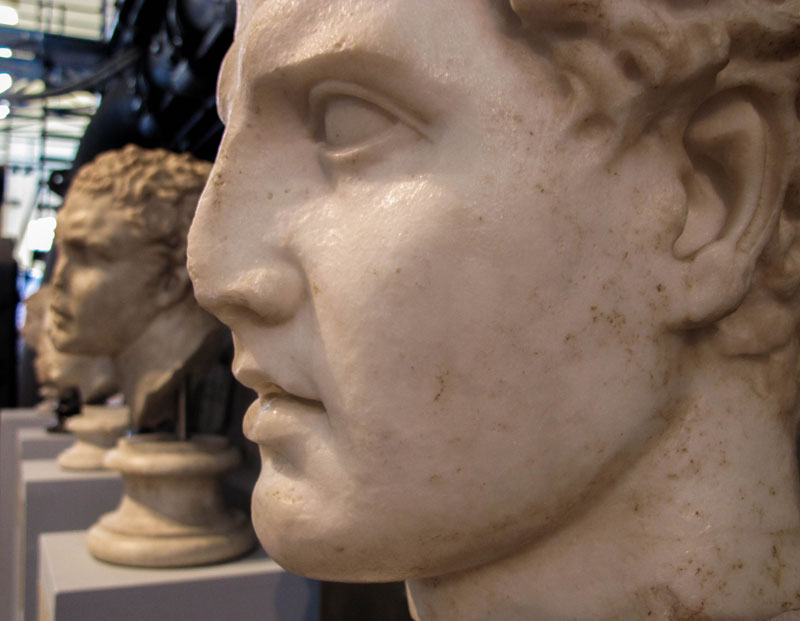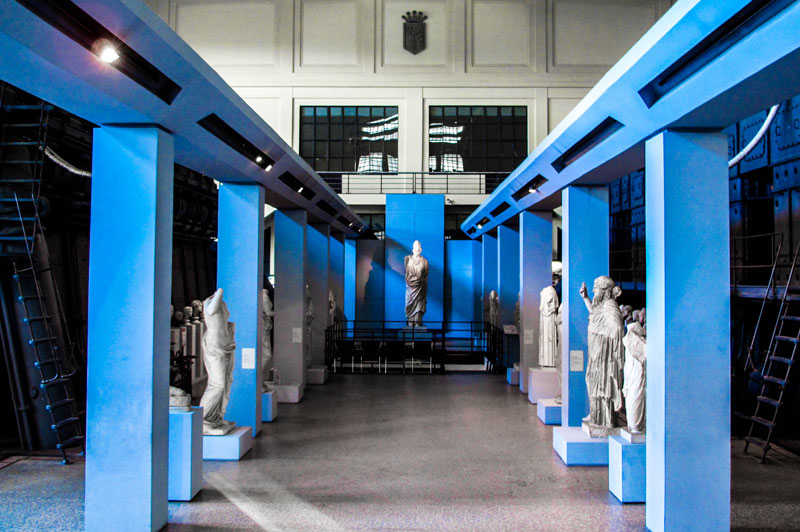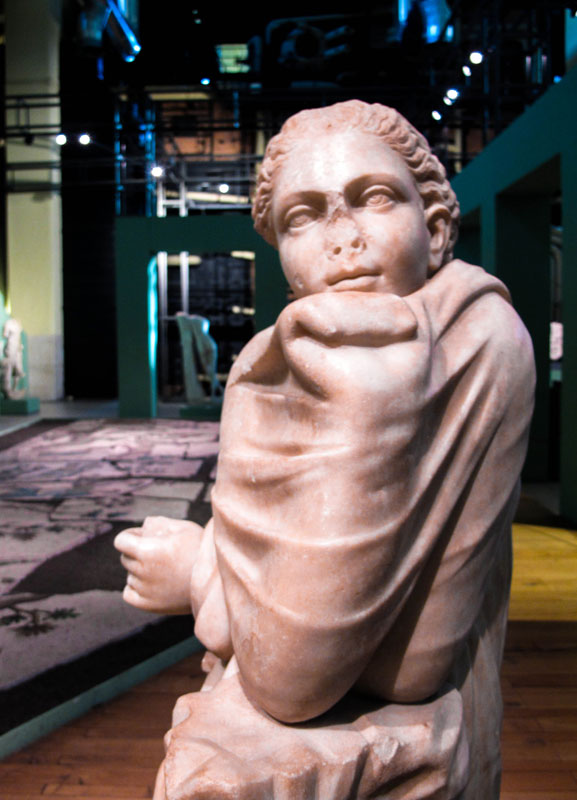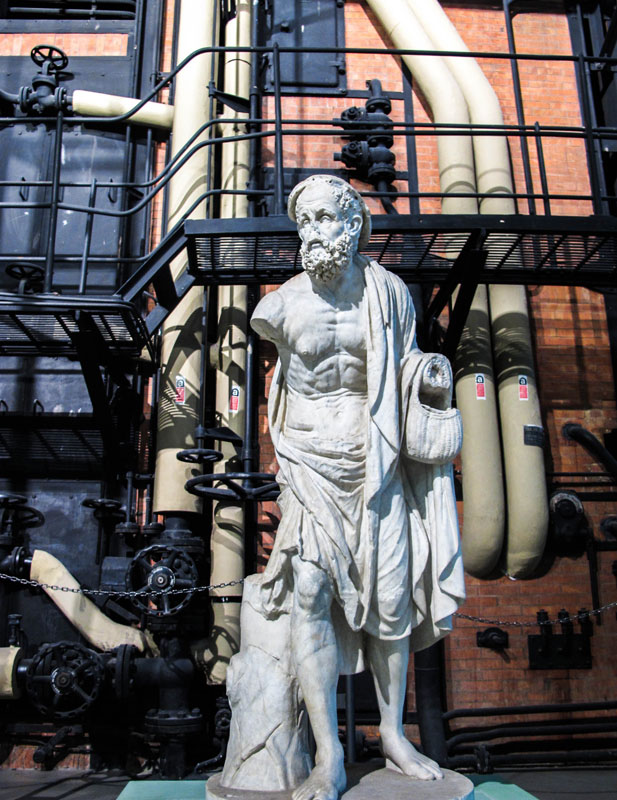 The Centrale Montemartini is a fine example of the successful reconversion of an industrial archaeological building into a major museum.
Named after Giovanni Montemartini, it was originally the first public plant to produce electricity for Rome and today is the second exhibition centre of the Capitoline Museums. It contains an outstanding collection of classical sculptures which again saw the light of day following excavations undertaken in Rome at the end of the nineteenth century and during the first decades of the twentieth.
Informazioni
Indirizzo
POINT (12.479185 41.867375)
Orari
BEFORE PLANNING THE VISIT, CONSULT THE NOTICES
Tuesday-Sunday: 9.00 - 19.00
24 and 31 December: 9.00 - 14.00
Closed: Monday, 1 January, 1 May, 25 December.
Contatti
Email:
eventi.aziendali@zetema.it per eventi aziendali privati
Facebook:
www.facebook.com/pages/Centrale-Montemartini/57100906125
Online purchase:
https://museiincomuneroma.vivaticket.it/ita/tour/centrale-montemartini/2384
Telephone:
0039 060608 tutti i giorni dalle 9.00 alle 19.00
Telephone booking:
Per singoli, gruppi e scuole 060608 tutti i giorni 9.00-19.00. Con la prenotazione è possibile evitare la fila presentandosi direttamente alla cassa.
Twitter:
www.twitter.com/museiincomune
Web site:
www.centralemontemartini.org
Servizi
Accessibile ai disabili
Guardaroba
Libreria
Visite didattiche
Visite didattiche per le scuole
Visite guidate
Visite guidate in lingua
Condividi
Location
Centrale Montemartini, Via Ostiense, 106
41° 52' 2.55" N, 12° 28' 45.066" E