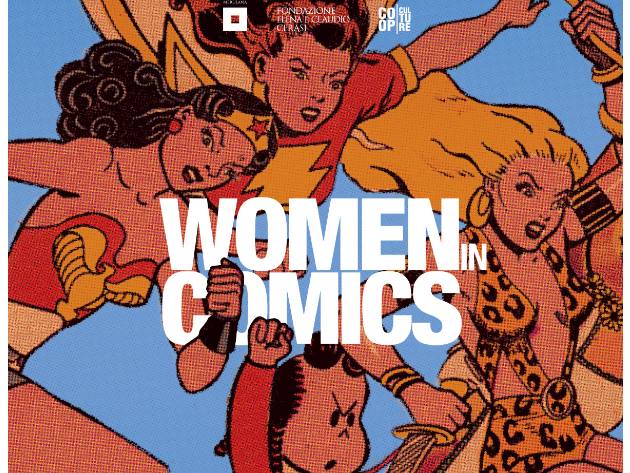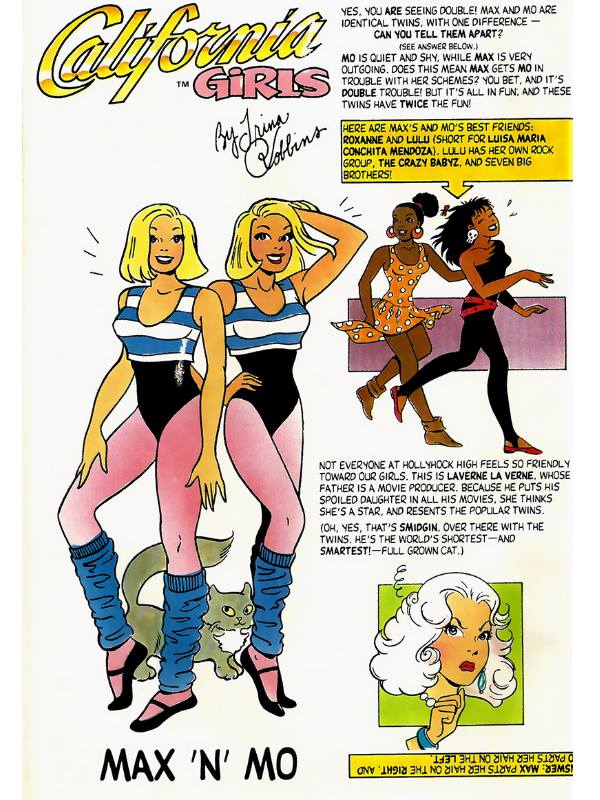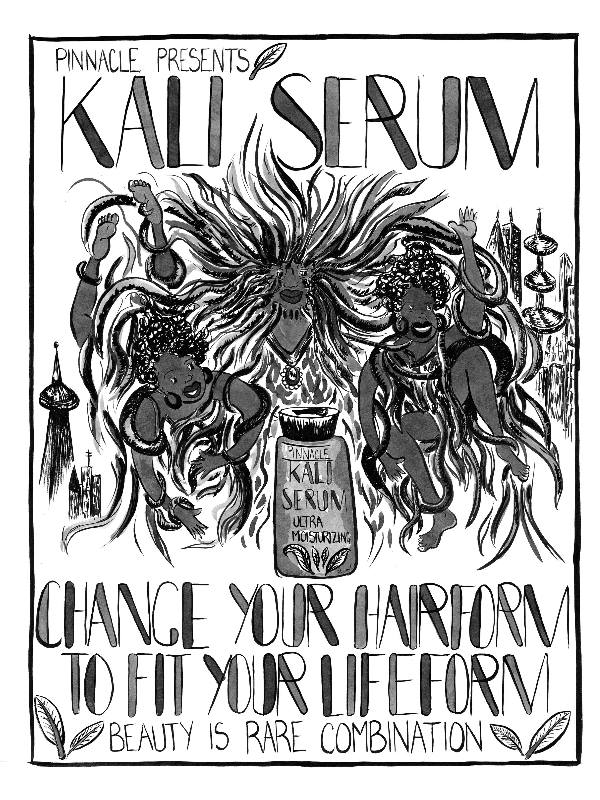 Preceded by four meetings in streaming, the extraordinary collective of 22 American artists who "made the history of North American comics" arrives in Rome in a European exclusive, directly from New York.
Hosted at Palazzo Merulana, the exhibition, curated by Kim Munson and the legendary Trina Robbins, is promoted by the US Embassy in Italy and co-produced by ARF! Festival and Comicon.
The streaming meetings, curated by cartoonist and illustrator Rita Petruccioli and journalist Francesca Torre, compare some of the best women in comics authors - live from the United States - with five of the most representative Italian colleagues. The meetings focus on feminist movements and militant art, the female body and its representation in drawing, anti-racism, transfeminism and intersectionality, violence, and the relationship between genres and identity in comics.
The original exhibition was displayed only in 2020, at the Gallery of the prestigious Society of Illustrators in New York, the professional association founded by Henry S. Fleming in 1901. In addition to exhibitions, it produces and publishes Illustrators Annual - one of the most important illustration catalogues in the world - every year since 1959.
On display 90 original works, with which Women in Comics proposes a story of self-determination of North American comics, thanks to its protagonists. From the vintage comics of the 50s to the most authorial graphic novel, the exhibition crosses the 70s psychedelia and underground comics, up to the Marvel and DC Comics mainstream contemporary scene - exploring themes such as love, sexuality, creativity, discrimination, independence.
Alongside the tables of Trina Robbins - a true "militant" icon of underground comics and feminist activism and the first cartoonist in history to draw Wonder Woman for a major like DC Comics in 1986 - there are original works by Afua Richardson and Alitha Martinez, Colleen Doran, Emil Ferris, Ebony Flowers, Trinidad Escobar, Tillie Walden, Jen Wang, Joyce Farmer, and many others.
The program is completed by She Makes Comics, a film/documentary by director Marisa Stotter.  "The untold story of women in the comic industry" is projected for the first time in Italy in a continuous loop in Palazzo Merulana Exhibition Hall and linked to an educational project involving Italian schools.
Informations
When
from 28 May 2021
to 11 July 2021
POINT (12.5033064 41.8898717)
Contacts
Email:
info@arfestival.it
Facebook:
http://facebook.com/arfestival
Instagram:
http://instagram.com/arfestival
Web site:
www.arfestival.it
Timetables
From 28 May to 11 July 2021
Museums and Cultural Sites are subject at the COVID containment policy.
For visiting schedules and procedures, please contact the official website
Condividi
Location
Women in Comics, Via Merulana, 121
41° 53' 23.5392" N, 12° 30' 11.9016" E