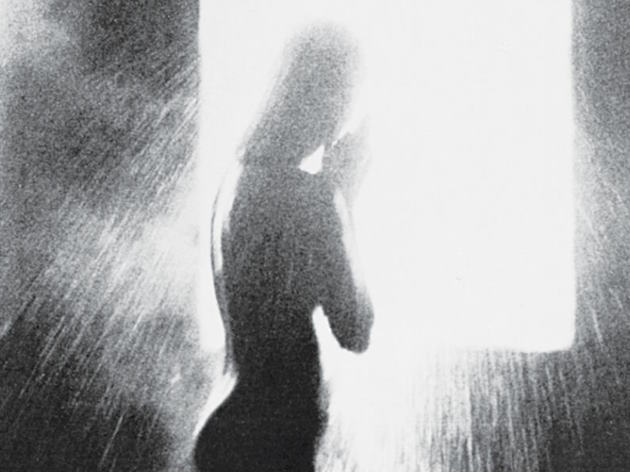 The MACRO museum's #Studio Bibliografico section, the space dedicated to the print and digital publishing universe, is hosting an exhibition dedicated to the magazine "WET: The Magazine of Gourmet Bathing", told through the eyes and voice of its founder, artist, publisher and writer Leonard Koren.
Founded in 1976, the magazine established itself first on the US and then the international scene as a place for editorial, graphic and narrative experimentation, attracting an entourage of artists, photographers, designers, and writers, invited to voice their boldest visions and intuitions The concept of "Gourmet Bathing", literally a connoisseur level of bathing, was on the one hand a veiled parody of luxury magazines, and on the other "an assault on good taste and linear thinking", mixing sensuality, humor, seriousness and absurdity to observe and untangle some of the social customs of the time, tickling and disorienting its readers with its welcoming increasingly radically heterogeneous content.
The exhibition traces the trajectory of WET – thirty-four issues published over a period of almost six years – from its origins to its closure in 1981. The walls of the exhibition space become the pages of a large-scale magazine that lay out the complex imagery of WET in its editorial and social sides. The public is invited to use markers available in the room to add notes, comments and reflections in the lower margin of the visual and textual apparatus. The narrative is completed by a set of musical tracks that reconstruct the soundscape that characterized and nurtured the magazine's editorial office.
Informations
When
from 17 March 2023
to 27 August 2023
POINT (12.5031051 41.9136996)
Contacts
Web site:
www.museomacro.it/it/studio-bibliografico/wet-the-magazine-of-gourmet-bathing/
Timetables
Dal 17 marzo al 27 agosto 2023
Martedì, mercoledì, giovedì e venerdì dalle ore 12.00 – 19.00
Sabato e domenica dalle ore 10.00 - 19.00
Ultimo ingresso 30 minuti prima della chiusura
Lunedì chiuso
Per aggiornamenti e le modalità di visita consultare il > sito ufficiale
Condividi
Location
Leonard Koren - What why WET?, Via Nizza, 138
41° 54' 49.32" N, 12° 30' 11.178" E