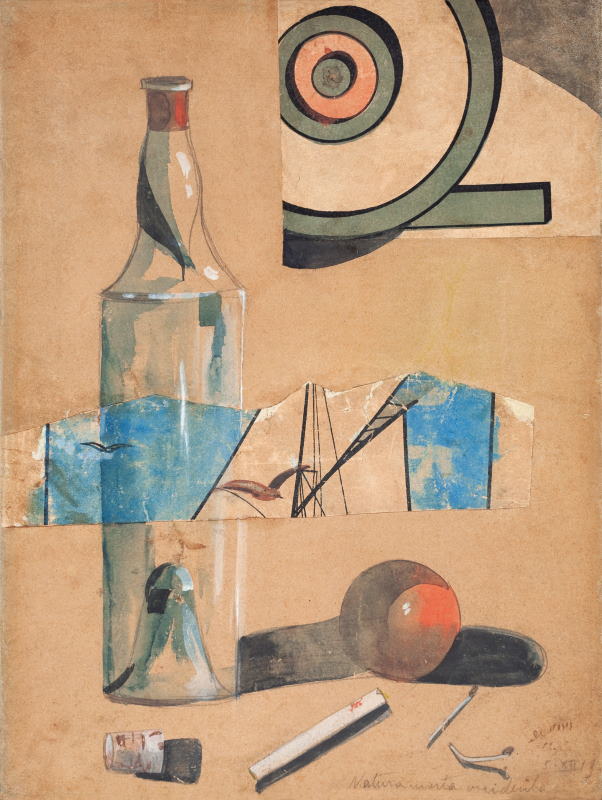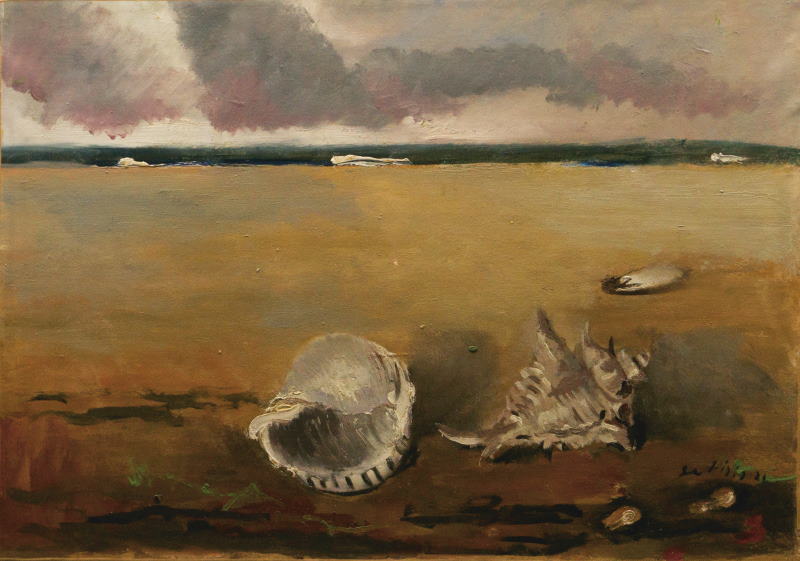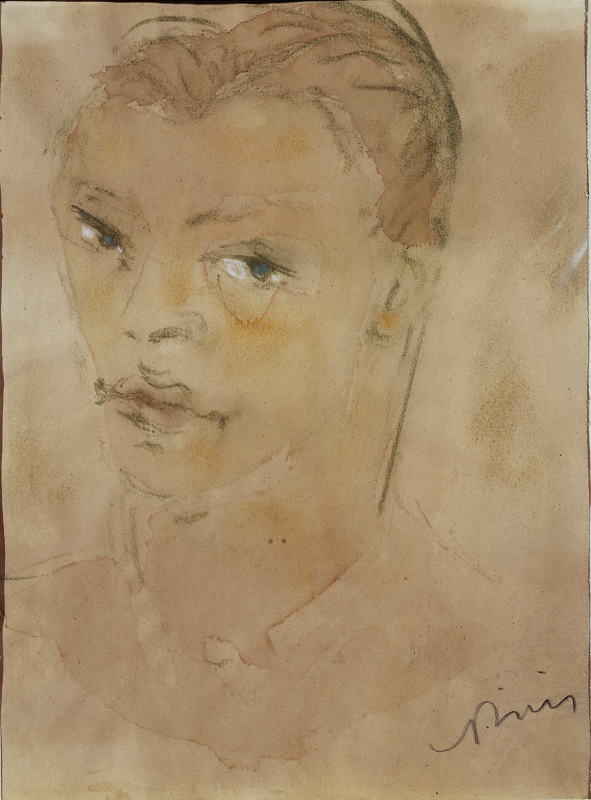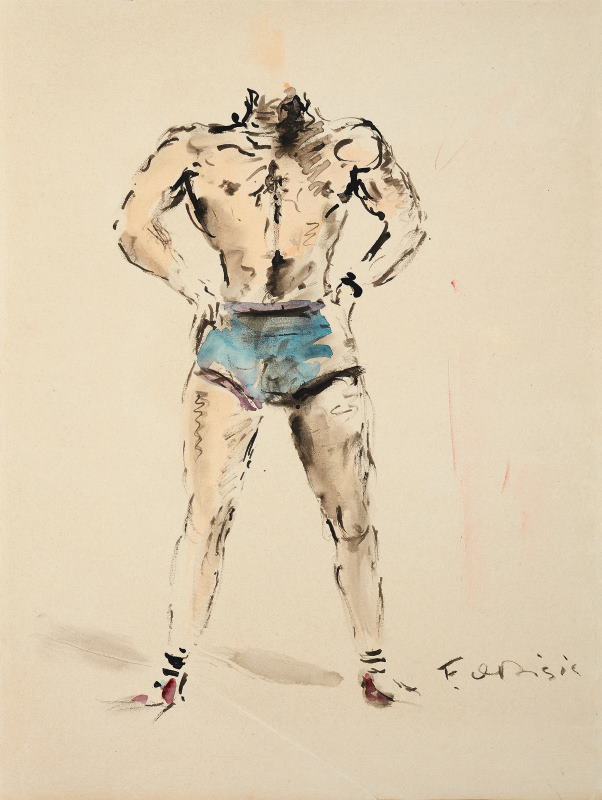 Curated by Giovanni Castagnoli, with Alessandra Capodiferro, director of the Palazzo Altemps Museum that houses it, the exhibition brings together 26 paintings and a wide selection of drrawings and watercolors that embrace more than thirty years of activity of the Ferrarese painter Filippo De Pisis, exploring a creative universe not yet sufficiently recognized in all its value.
Filippo de Pisis (Ferrara 1896 - Milan 1956) is one of the leading figures of the Italian artistic scenario between the two wars, a versatile poet and painter with a key role into the 20th Italian painting. The works on display underline his interest in archeology and his passion for ancient art and Greek and Roman statuary. Masterpieces such as Le cipolle di Socrate, 1926, L'archeologo, 1928, Il piede romano, 1936, or, again, the drawings with their exaltation of the motif of the virile nude are splendid testimony to this.
A tireless traveler, Filippo de Pisis also lived and worked in Rome: one of the stops, together with Milan, Venice, Cadore and above all Paris and London, that gave him a rich international perspective, ensuring the uniqueness of his style, inspiring his artistic research and influencing his painting. The lively cityscapes, the picturesque mountain landscapes, the most refined portraiture, able to brightly grasp the character personality, and the unusual combinations of still life compositions have always responded to a decidedly individual style.
Informations
When
from 17 June 2020
to 20 September 2020
POINT (12.473265 41.9009966)
POINT (12.473265 41.901002)
Contacts
Facebook:
https://www.facebook.com/MNRomano/
Online purchase:
https://www.coopculture.it/circuito.cfm?id=4
Online purchase:
+39 06 39967701 (Coopculture)
Telephone:
+39 06 684851 / biglietteria 06 6872719
Web site:
https://www.museonazionaleromano.beniculturali.it/it/171/palazzo-altemps

Condividi
Locations
De Pisis, Via di Sant'Apollinare, 46
Via di Sant'Apollinare, 46
41° 54' 3.5892" N, 12° 28' 23.754" E
De Pisis, Via di Sant'Apollinare, 8
Via di Sant'Apollinare, 8
41° 54' 3.6072" N, 12° 28' 23.754" E