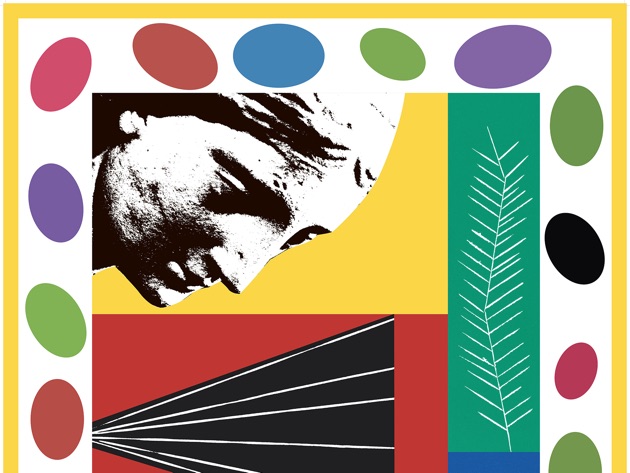 Contemporary art installations exhibited in the greenery in particular areas of Villa Borghese: Parco dei Daini, Piazza di Siena, the space in front of the Casino della Meridiana, Museo Bilotti, Museo Canonica.
The project is conceived as a festival characterized by contemporary art installations that inhabit the park and a series of performances/initiatives that animate the individual works, focusing on particular areas of the villa.
Although no theme connects the works one to the other, the goal is to offer a visual and emotional experience that arises from the spectacular creations, able to integrate, in size and grandeur, with the monumental vegetation of the spaces. The works that weave a meaningful relationship with nature and stimulate an innovative reading of the relationship between human beings and the environment will be enhanced. Various artists, including Mario Merz, represented by the Merz Foundation, Mimmo Paladino, Nico Vascellari, Grazia Toderi, Davide Rivalta, Edoardo Tresoldi, Benedetto Pietromarchi, Andreco and with the collaboration of the Aracne Academy are involved in this project.
The Museo Carlo Bilotti houses the exhibition by Benedetto Pietromarchi, the Museo Pietro Canonica the installation by Mimmo Paladino, and the Casa del Cinema the video work by Nico Vascellari.
The exhibition also includes a dialogue path with other institutions that gravitate towards Villa Borghese, such as the Galleria Nazionale d'Arte Moderna, the Galleria Borghese, ETRU, the Facoltà di Architettura dell'Università La Sapienza, the Bioparco, and foreign academies (British Academy, Belgian Academy, Egyptian Academy, Romanian Academy, Japanese Cultural Institute, Austrian Culture Forum).
You may also be interested in

Condividi
from 15 September 2020
to 13 December 2020
Informations
When
from 15 September 2020
to 13 December 2020
POINT (12.486934 41.914872)
Contacts
Web site:
www.museocanonica.it/mostra-evento/back-nature-0
Timetables
Dal 15 settembre al 13 dicembre 2020
Dal martedì alla domenica
Giugno - settembre ore 13.00 - 19.00
Ottobre - maggio ore 10.00 - 16.00
La biglietteria chiude mezz'ora prima.
Chiuso lunedì
CONSULTA SEMPRE LA PAGINA AVVISI prima di programmare la tua visita al museo.

Condividi
Location
Mimmo Paladino, Viale Pietro Canonica, 2
41° 54' 53.5392" N, 12° 29' 12.9624" E