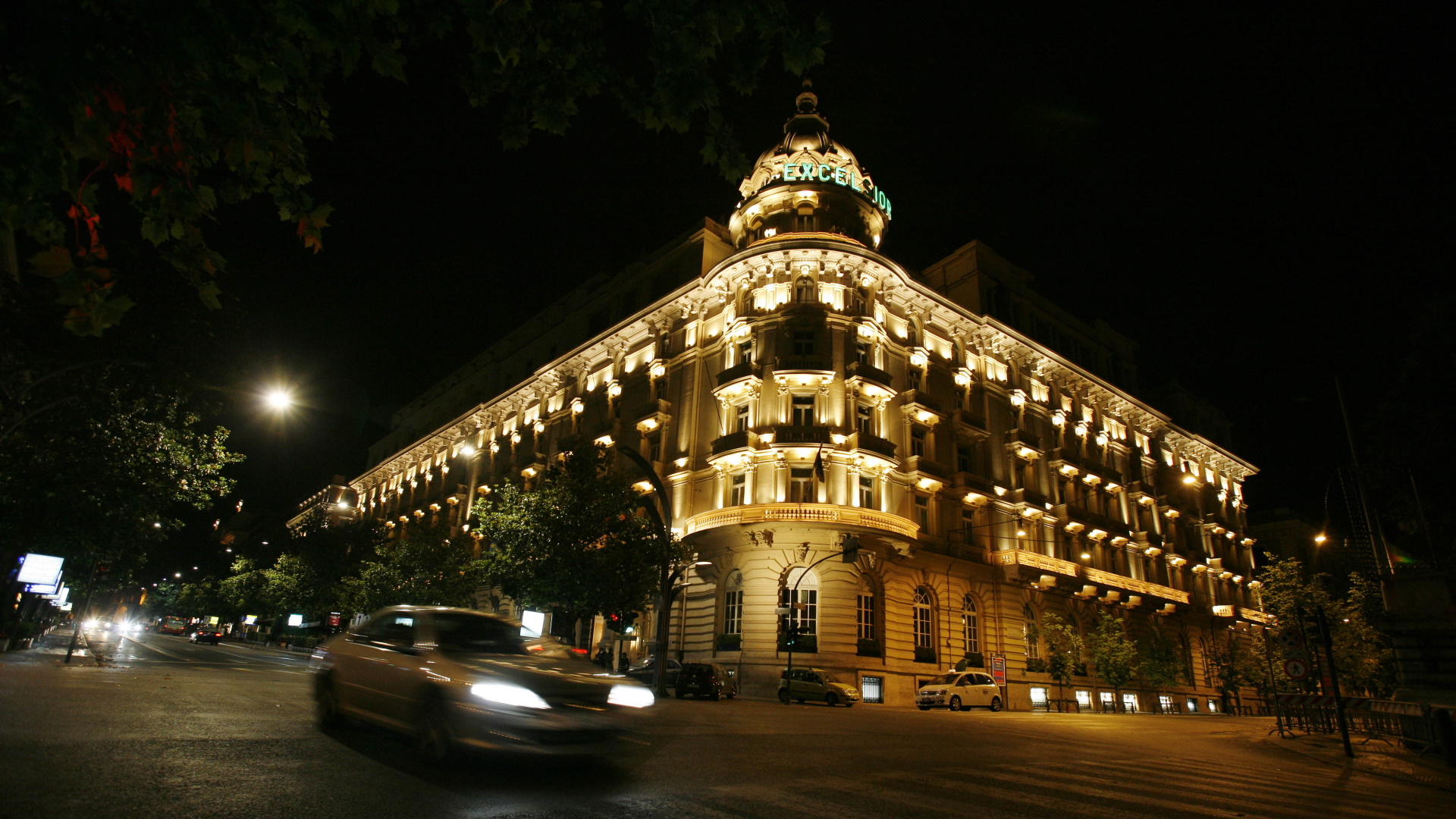 Located in the historical center of Rome, via Vittorio Veneto, known as via Veneto, connects Piazza Barberini with Porta Pinciana.
In the late Republican era, the area on which it stands was populated by sumptuous patrician villas inhabited by famous people, including Julius Caesar and Senator Sallustio, who here built rich gardens with pavilions, arcades, fountains, spas, temples, and statues: the Horti Sallustiani.
In 1621, Cardinal Ludovico Ludovisi, nephew of Pope Gregory XV, bought the land on which the Horti stood to make his villa. It became a destination for artists and scholars who could admire the precious ancient marbles that Ludovico had restored by great masters and artists like Bernini and Buzzi.
At the end of the 19th century, after the unification of Italy, one of the most significant urban interventions concerned the arrangement of this area with the creation of the new Ludovisi district. The project included spacious roads, also suitable for the new mobility. In 1894 Via Veneto was born: a large Umbertina Walk and the main street of the most luxurious district of Rome, Capital of Italy. Aristocratic villas and noble palaces, trendy cafés, and restaurants for the upper-middle class and aristocracy were built, as well as large first-class hotels such as the Excelsior, inaugurated in 1906 by Baron Von Pfyffer, owner of the Grand Hotel.
Initially dedicated to the homonymous region, in 1919, after the First World War, Via Veneto changed its name in memory of the battle of Vittorio Veneto.
The international fame it enjoys is linked, above all, to the Dolce Vita, a period in which its clubs, restaurants, and hotels were animated by the wildness of Hollywood actors and other celebrities chased by paparazzi, always in search of the latest scoop.
Federico Fellini, in his masterpiece La dolce vita, reconstructs it in the Cinecittà Studios.
Along its path, starting from Piazza Barberini, you can meet luxury hotels, stately buildings and famous cafes but also masterpieces from different periods such as the Fountain of the Bees, the Church of Santa Maria Immacolata with the Capuchin crypt, and Porta Pinciana.
You may also be interested in
Information
Address
POINT (12.488528 41.904274)
Condividi
Location
Via Vittorio Veneto, Via Vittorio Veneto
41° 54' 15.3864" N, 12° 29' 18.7008" E
To find out about all accessibility services, visit the Rome accessible section.