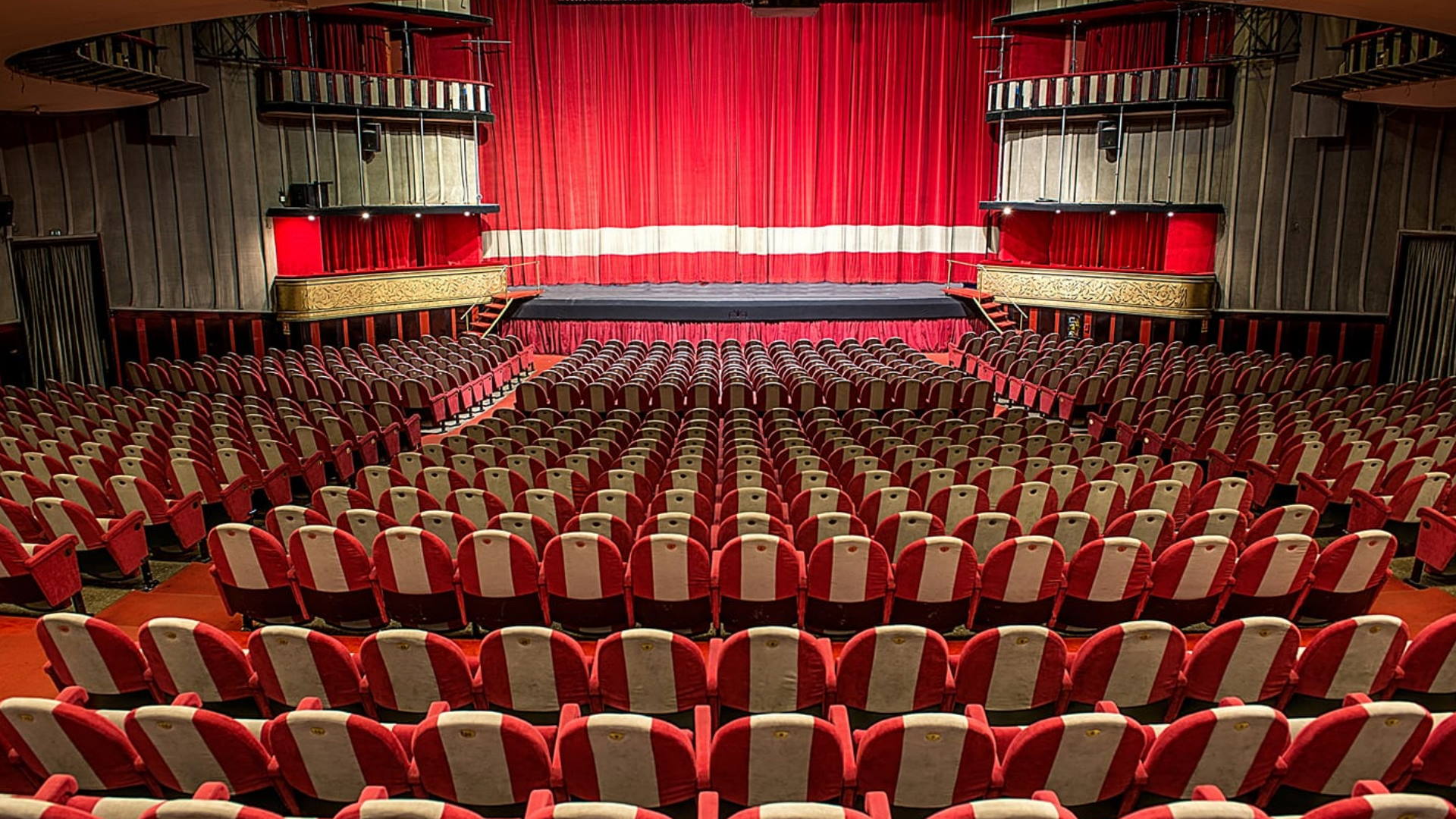 A few steps from Piazza Barberini and Via Veneto stands one of the most important and representative Italian theaters, inaugurated in 1949 as a cinema-theater designed by the architect Marcello Piacentini.
Also famous abroad, its popularity is mainly due to the extraordinary activity of Garinei and Giovannini, pillars of Italian musical comedy. During their long collaboration, the two playwrights have given Italian and international theater masterpieces represented in over 45 countries worldwide and translated into 16 languages. Among these are great classics such as Aggiungi un posto a tavola, Rugantino, Ciao Rudy, Il Giorno della Tartaruga and Alleluja Brava Gente.
International stars performed on its stage - from Louis Armstrong to Burt Bacharach, from Liza Minnelli to Dionne Warwick to Woody Allen - and the most popular musical shows have been staged, from West Side Story to Evita, from Roman Holidays to Jesus Christ Superstar and Mamma Mia.
Among the great Italian protagonists who trod its scenes, we mention Delia Scala, Carlo Dapporto, Aldo Fabrizi, Walter Chiari, Gino Bramieri, Johnny Dorelli, Paolo Panelli, Bice Valori, Enrico Montesano, Gigi Proietti, Enrico Maria Salerno, Raffaella Carrà Mariangela Melato, up to the most recent Sabrina Ferilli, Valerio Mastandrea and Massimo Ghini.
Over the years, with its proposal always attentive to entertainment trends and Italian and international news, it has won the public affection becoming the "Romans' Theater".
Since July 2013, the historical theater has been led by Massimo Romeo Piparo, who took over from Gianmario Longoni, with whom he has already shared the management of the Teatro Nazionale of Milan from 2000 to 2005.
The Sistina has been recognized as a permanent theater of the Italian Musical Comedy since March 2003 by the Ministry for Cultural Heritage and Activities, today renamed Ministry of culture.
Photo: Teatro Sistina Facebook Official
Information
Address
POINT (12.4871174 41.9043864)
Timetables
For opening times and visiting condition, please check the contacts.
Contacts
Email:
frontoffice@ilsistina.it
Facebook:
www.facebook.com/TeatroSistinaRoma
Instagram:
www.instagram.com/teatrosistina
Twitter:
https://twitter.com/teatrosistina
Web site:
www.ilsistina.it
Services
Accessibile ai disabili
Bar
Dog sitting
Guardaroba
Servizi igienici per disabili
Condividi
Location
Teatro Sistina, Via Sistina, 129
41° 54' 15.7896" N, 12° 29' 13.6212" E
To find out about all accessibility services, visit the Rome accessible section.