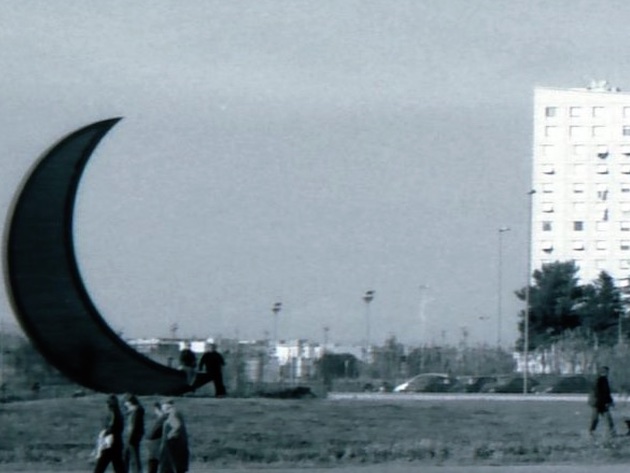 The new Season of the Teatro di Roma presents a rich schedule of shows and performances, accompanied by numerous cultural activities: meetings, workshops, exhibitions and debates, under a single artistic project.
The program, in fact, aims to relocate the theater, albeit with all the limitations and precautions, in its centrality, to underline its important public service function for the society.
The Imagination yard represents this: the theater is a place where poetry creates a community and, in listening, the actor and the spectator live a unique experience of the present and presence.
It is exactely with the reflection on the particular moment of this period of emergency that, exceptionally, the Theater presents the first part of the Season - from September to January - with a program characterized by productions and co-productions.
A second part of the season follows that combines production and international news, accompanied by the rescheduling of some shows suspended due to the lockdown.
The project provides for the active participation by the citizens, involved in a cycle of open meetings and workshops, aimed at different generations and territorial realities.
In this way, the Theater of Rome aims to identify the different instances and problems of our city, to become an instrument of a more open, freer and vital transformation.
It is a direct connection to the territory, a new type of presence through performative incursions and urban crossings, in which to put theater back at the center of the community and strengthen the bond between citizens, actors and public, artists, critics, students, activists, associations.
Information
Contacts
Email:
promozione@teatrodiroma.net
Instagram:
www.instagram.com/teatrodiroma
Online purchase:
https://teatrodiroma.vivaticket.it
Twitter:
https://twitter.com/teatrodiroma
Web site:
www.teatrodiroma.net
YouTube:
www.youtube.com/user/teatrodiroma
Condividi
To find out about all accessibility services, visit the Rome accessible section.