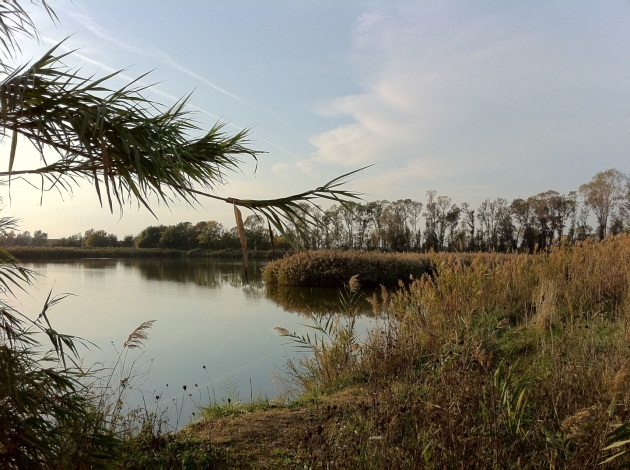 At the end of the '70s some national and local associations decided to found the Park of the Roman Coast in order to safeguard and enhance biodiversity in this area, with the moral purpose of opposing, above all, the urban sprawl that was threatening the natural beauties.
The story of its foundation is long and troubled. We summarize the key passages from which one perceives the tenacity of the supporters to reach their goal: protecting the environment.
The first promoting committee was formed in 1982 and four years later the WWF started to manage the 280 hectares. In 1987 the Minister of Environment, Mario Pavan, issued the Decree no. 428 that indentified the area belonging to the natural reserve on the coast from Palidoro to Capocotta.
Since 1996, it has been officially called the 'State Natural Reserve of the Roman Coast': a total of 15,900 hectares including the lands of the drainage, Macchiagrande, the park of Castel Fusano, the last section of the Tiber, the estate of Procoio, the mouth of the Arrone river, alternating environments such as dunes, agricultural landscapes that evoke the history of the drainage and a glorious past such as that of the salterns and of the Mediterranean crops.
Everything here contributes to making this area a narrative territory, a territory that speaks not only of natural beauties, but also of historical and archaeological remains, such as Ostia excavations, of villages old and new, of towers, of past activities which are connected with the current ones, of wellness, gastronomy, culture and sports in contact with nature.
Condividi
To find out about all accessibility services, visit the Rome accessible section.