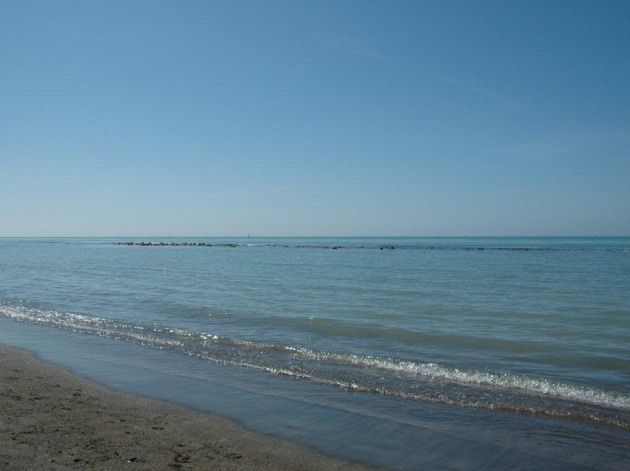 The seaplane base, defined by Pier Paolo Pasolini "a place of feverish newness", looks like an isolated village and, in some parts, messy, at the mouth of the Tiber, remembered almost exclusively for the sad events reported in relation to the murder of Pasolini himself.
In fact, the seaplane base is first realized in 1919 and inaugurated with the first flight connecting Italy with the North African coast.
Due to problems of erosion, it was dismantled in 1922 to be rebuilt a little further starting from March 3, 1926. In 1933 Italo Balbo landed at the seaplane base of Ostia after flying over the Atlantic ocean.
The area became an aeronautical yard with companies of high level and, later, a shipyard with the transfer of Tuscan shipwrights who founded here the Naval Cooperative of Ostia. On November 2, 1975 the body of Pasolini was found in this area. The current landscape of this place, that inevitably became a place of memory, is still characterized by the old fisherman houses for eels called 'bilancioni' and by a settlement built on the ruins of what was left in the '60s of the seaplane base.
Initially, it was only a starting point for the fishermen; then it slowly expanded with the building of unauthorized houses exposed to the risk of being flooded by the Tiber or by sea storms. In 1998 the Ministry of Transport and Navigation gave its approval to the realization of the marina, thus starting the first stage of territorial and functional transformation of the area which was completed in 2001 with the construction of the tourist dock.
Condividi
To find out about all accessibility services, visit the Rome accessible section.