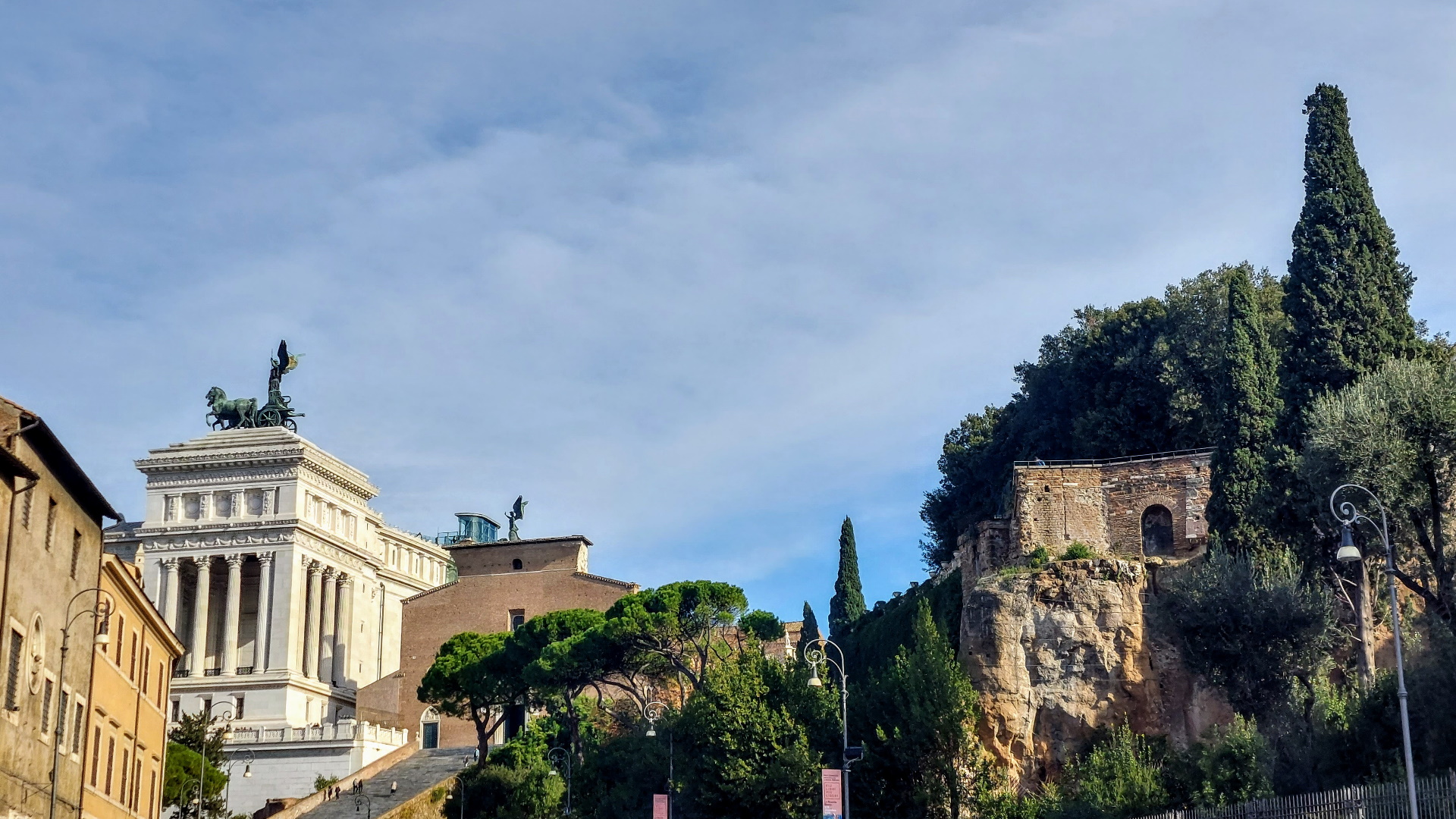 A halo of mystery cloaks one of the most legendary places in Rome, the Tarpeian Rock - from the Latin Rupes Tarpeia or Saxum Tarpeium - the rocky wall located on the southern side of the Capitoline Hill towards the Theatre of Marcellus.
Until the first century AD, it was from here that the traitors of the country sentenced to death fell and were symbolically expelled from the city. Among the excellent dead, we can mention Marcus Manlius Capitolinus, 384 BC, convicted of sedition, the rebels of the city of Tarentum, 212 BC, Lucius Cornelius Chrysogonus, 80 BC, Sextus Marius, 33 AD and Simon bar Giora, 70 AD.
Probably, "Mons Tarpeius" is the oldest name of the Capitoline Hill and Tarpea was the mythical maiden, vestal virgin daughter of the Roman commander Spurio Tarpeo, guardian of the Capitoline fortress. The young girl, who lived approximately between the fourth and third centuries BC, was convinced to betray the Romans by Titus Tatius, king of the Sabines, opening the gates of the hill in exchange for the armillas, or rings and bracelets of gold that the invaders wore on the left arm. However, the girl had no luck because, once inside, the Sabines betrayed her, throwing their shields and killing her.
Very probably, the story of the Rock has its origin in the Goddess Tarpeia of Mons Tarpeium, on which it seems the statue of the tutelary divinity rose, placed as a trophy on a pile of weapons.
Over time, the story of Tarpeia and the Rock becomes a legend of which we can mention about six versions reported by famous authors of the past, such as Livy, Propertius, Dionysus of Halicarnassus, and Plutarch.
You may also be interested in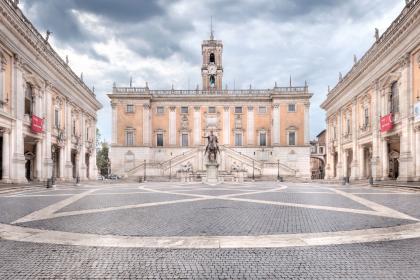 Piazza del Campidoglio (The Capitoline Hill)
Condividi
Condividi
Condividi
Information
Address
POINT (12.481243 41.891434)
Condividi
Location
Rupe Tarpea, Via di Monte Caprino
41° 53' 29.1624" N, 12° 28' 52.4748" E
To find out about all accessibility services, visit the Rome accessible section.