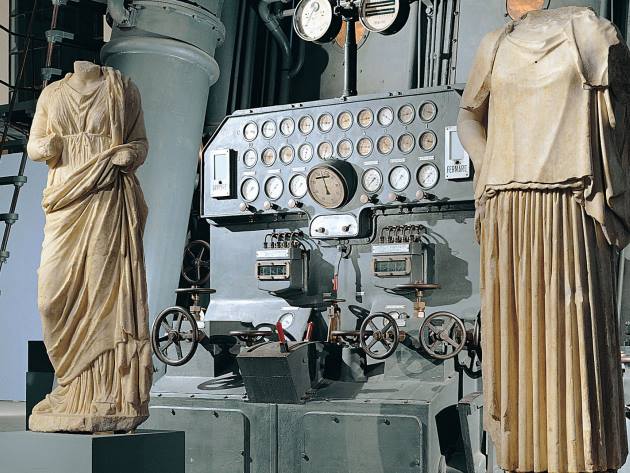 from 19 February 2020
to 31 December 2020
Ostiense is in the top 10 list of Europe's coolest neighbourhoods, according to the ranking by the prestigious British newspaper The Guardian.
Once an industrial area, today the district is synonymous with industrial architecture, interesting gastronomic proposals, trendy clubs and street art.
Characterized by the presence of young and international people, this lively district is also rich in art and culture: from the splendid Basilica of San Paolo to the Centrale Montemartini, a singular combination of ancient art in a former power station; from the Pyramid of Cestius, a funerary monument of the 1st century BC, to the Non-Catholic Cemetery, with the tombs of poets such as John Keats and Percy Shelley.
So, no wonder that the eclectic Ostiense is the trendy, beating heart of the capital.
Cover Photo: Centrale Montemartini
Condividi