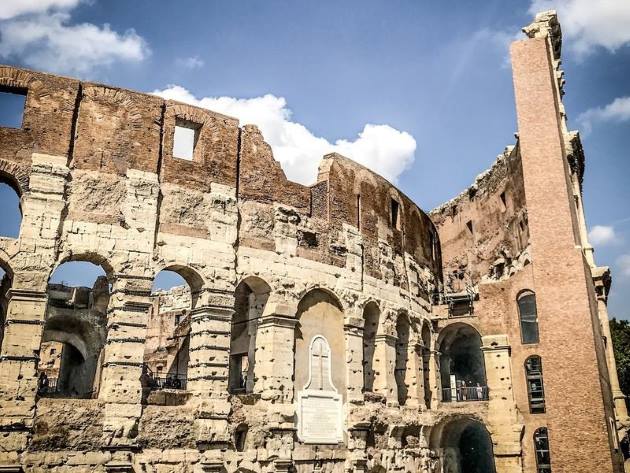 from 7 January 2020
to 31 December 2020
To park in the dedicated areas of Roma Capitale, from Monday to Sunday, all tourist buses must have a ticket for the short-term and hourly parking areas.
According to the regulation, buses must leave the area within the time indicated as "end of parking" as shown on the ticket issued by the multilingual parking meter, in order not to incur administrative penalties.
The ticket is issued only to vehicles with a valid traffic permit congruent with the occupied parking area; otherwise, the parking meter does not release any tickets, and the vehicle must promptly leave the parking lot.
It is also possible to download the "Bus Parking Roma" app to simplify the accreditation process and obtain the ticket digitally.
More Info: romamobilita.it
Condividi