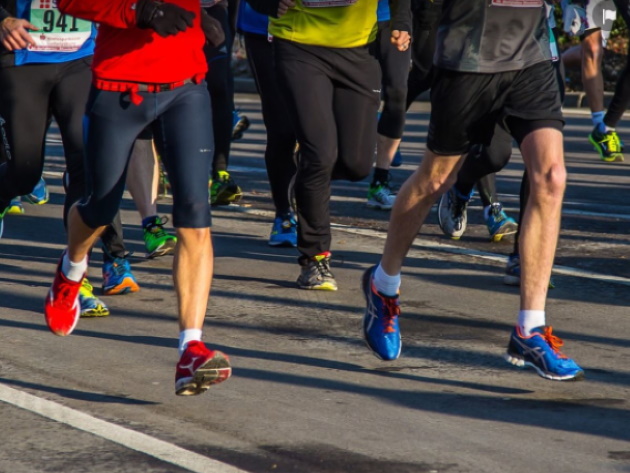 A Sunday dedicated to sport, health and leisure, good for training for the many spring running races, such as marathons and half marathons, or to end the Valentine's weekend in a different way.
The ninth edition of the "Rock and Run" running event is organized as usual by RRM Run Race Management and will be held on 16 February: a "rock" race that, like music, allows you to fill up on energy and good mood, express your potential to the maximum and free your body and mind.
"Rock and Run" is a 14 kilometer-long race, with two seven-kilometer laps that take place along a flat path completely closed to traffic. The race takes place in the splendid pine forest of Castel Fusano, 1,100 hectares of public greenery that separate Rome from the sea, with marvelous pine trees and centuries-old holm oaks.
Non-professional or less experienced runners can register for the 7-kilometer non-competitive race (running or walking at a free pace), equal to one lap of the circuit and starting at the end of the competitive race: an opportunity to enjoy at a slower pace the naturalistic beauty of the route.
Informazioni
POINT (12.316555 41.715363)
Contatti
Email:
scuoladiatletica10@gmail.com
Email:
iscrizioni@rockandrun.it
Telephone:
0039 06 21118984
Web site:
https://sites.google.com/site/rockerun/home
Orari
Domenica 16 febbraio 2020
ore 10.00 partenza gara competitiva
a seguire partenza gara non competitiva
Il luogo di ritrovo è via Isabella di Castiglia ad Ostia  (fronte stabilimento Kursaal).
Condividi
Location
Rock & Run 2020, Via Isabella di Castiglia
Via Isabella di Castiglia
41° 42' 55.3068" N, 12° 18' 59.598" E