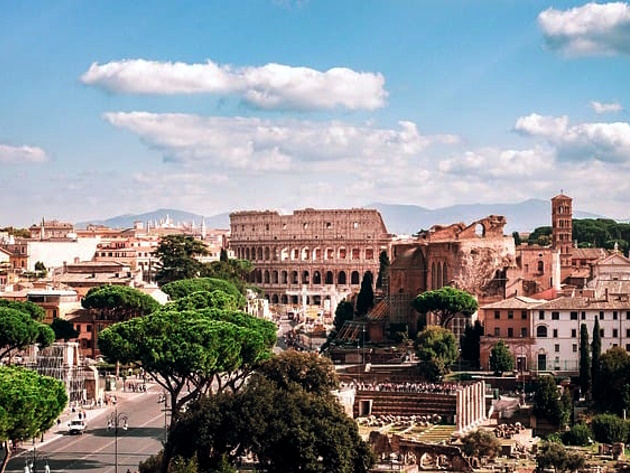 from 27 September 2023
to 31 December 2024
With Resolution No. 255 of 17 July 2023, the Giunta Capitolina approved the new rates for the Contributo di Soggiorno (Tourist tax), which are set to come into force on 1 October 2023.
The fees have been increased according to the criteria of gradualness, types and classification of hotel and non-hotel accommodation facilities.
In addition, three categories for Guest Houses and Room Rentals and two categories for Holiday Homes and Apartments have been introduced.
The new rates will be implemented for all overnight stays as of 1 October 2023, regardless of when the stay is booked, as the moment in which the prerequisite for the Accommodation Fee (overnight stay) is met is relevant.
The Capitoline Administration is organising the adaptation of the GECOS platform to the new rates, in order to make it available from 1 October.
More info at: comune.roma.it
Condividi