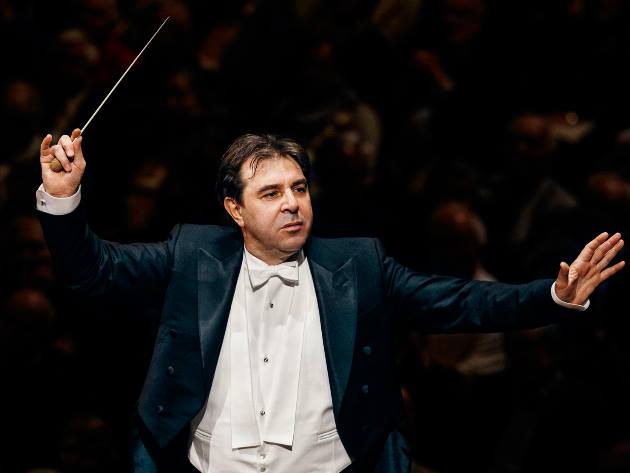 from 29 May 2020
to 2 June 2020
The wonderful Gardens of the Quirinale Palace hosts an extraordinary event: the return of great live music, on the eve of Republic Day.
On Monday 1 June, Teatro dell'Opera di Roma Orchestra, conducted by Daniele Gatti, celebrates a proud and strong nation with a concert dedicated to the victims of the Coronavirus.
In compliance with safety regulations, fifteen string musicians, plus a harpsichord, give back the voice to music in front of only one spectator: the President of the Republic.
From Mozart's Adagio and Fugue to a piece by Arvo Pärt, from Vivaldi to Puccini's Crisantemi elegy, from Webern to Bach's Air on the G String, to the national anthem, it is a performance based on nostalgia, love and hope for the future.
The event will be broadcast live on Rai 1at 18.45, preceded by a speech by the President of the Republic.
Photo credits: © Anne Dokter
Condividi