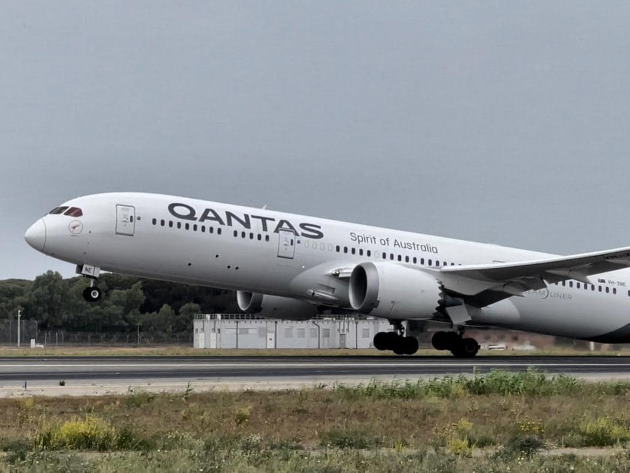 from 1 July 2022
to 6 October 2022
Three flights a week between Rome and Sydney, with a stopover in Perth, operating until 6 October in response to strong demand for international travel and the widespread desire to travel the world again after two years of restrictions and fears. The new non-stop connection offered by Qantas is the result of a long-lasting joint work between Australia's national carrier and ADR, with the support of main national institutions, and is currently the only direct flight between Australia and continental Europe.
The choice of Rome confirms the Roman airport's role as a strategic hub for intercontinental connections: thanks to collaboration agreements with other partner airlines, from Leonardo da Vinci airport passengers will be able to reach other European and Italian destinations, such as Frankfurt, Madrid, Paris, Florence, Milan and Venice.
The connection is operated by the brand-new Boeing 787/900 Dreamliner aircraft, new generation aircraft specially configured to offer dedicated services for an extended stay on board and make the travel experience as efficient and easy as possible. To celebrate the launch of the new route, which connects the two continents in 15 hours and 45 minutes, Qantas has introduced a number of Italian-inspired menu items across its lounges and inflight; it has also added a special one-off collection of iconic Italian films to its Inflight Entertainment offering, featuring classics such as Scent Of A Woman, Rome, Open City and Life is Beautiful.
Condividi