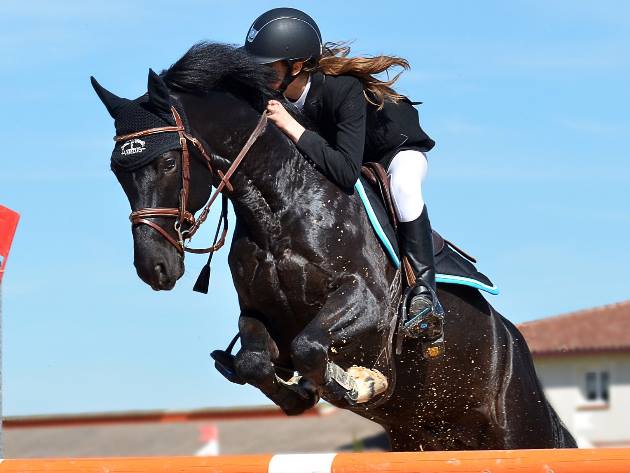 from 4 March 2021
to 30 September 2021
Thanks to a resolution of the Capitoline Council, until 2025, Rome will participate in the Longines Global Champions Tour, the prestigious world's show jumping circuit.
The "Formula 1" of horse riding, which brings together the top show jumpers in the world to compete in prestigious locations, is thus included among Rome's major sporting events.
The 2021 edition, which kicked off from Doha on 4 March, will touch 16 destinations around the world, including Stockholm, Paris, London, Berlin and New York, and will arrive in the capital from 9 to 12 September.
The format plans to combine the cultural and tourist image of the host city with its natural connotation of high-level sports competition by offering free access to the public, both to the entire event and to the organized secondary activities.
From this year, and for the following ones, the event will be characterized by various projects of social interest, starting with support for children with disabilities, young people interested in a training course in the organization of major sporting events with horses.
The majestic Circus Maximus has been identified as a suitable location to host the competition - prior technical evaluation by the competent offices of Roma Capitale - organized in compliance with the measures for containing the spread of Covid-19.
Condividi