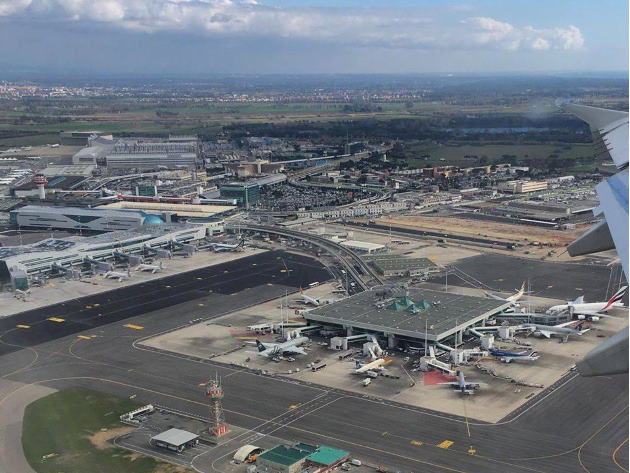 from 24 November 2020
to 31 March 2021
Good things come in threes, and this is especially true if we talk about Leonardo da Vinci airport. This year too Fiumicino has won "Best Airport Award" in the category of hubs with over 40 million passengers, issued by Airports Council International (ACI) Europe. And this is the first time in the history of the international association representing more than 500 airports in Europe that the first place is awarded for three years in a row to the same airport.
Fiumicino airport excels due to the quality of services provided to passengers, sustainability choices, technological innovation and the functionality of infrastructure, not to forget the measures taken and protocols adopted to contain the pandemic. An extraordinary commitment: it is worth remembering that Fiumicino is the only airport worldwide to have achieved the maximum rating of 5 stars from Skytrax and the first in Europe to have received ACI's Airport Health Accreditation, in addition to the Rina Service Biosafety Trust Certification.
The next step in this virtuous path will be the launch of a new travel procedure that can guarantee a further increase in passenger control and a more effective mitigation of the risk of importing infection, via Covid-tested corridors on international flights with rapid pre-departure tests, leveraging the experience that already been gained on certain Rome-Milan flights and on relevant rapid testing facilities that have already been operating for several months at Fiumicino airport.
Condividi