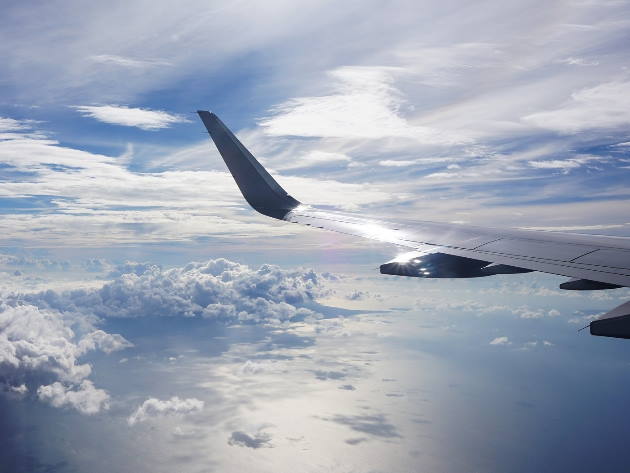 from 25 January 2022
to 31 October 2022
Direct flights between the Capital and the US "Windy City" will be reactivated next spring. The two historical American companies - American Airlines and United Airlines - have announced the resumption of non-stop flights connections between Chicago O'Hare International Airport and Leonardo da Vinci Airport in Rome.
American Airlines is resuming its flights between the two cities at the beginning of the high season, from 13 April. The services will be operated daily on the Boeing 787-8 Dreamliner aircraft, which can accommodate 234 passengers.
United Airlines is reactivating the air connections between Chicago and Rome on 6 May, with seven weekly flights from both cities, operated with Boeing 767-300, designed to seat 214 passengers.
Flights from the city of Illinois are carefully planned, with departures in the second part of the day, thus allowing a comfortable night flight and a full day available upon arrival in Rome.
According to the Cirium platform, the global leader in data and analysis in the air transport sector, the two airline giants flights will continue until the end of October 2022.
Condividi