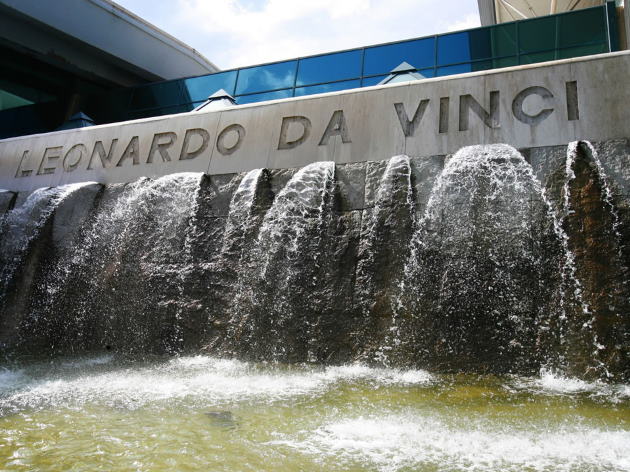 from 14 May 2022
to 31 August 2022
It's Europe's most popular airport among passengers: for the fifth year running, the "Leonardo da Vinci" leads the ranking drawn up annually by ACI - Airports Council International, the international association that independently assesses perceived quality in more than 300 airports worldwide by means of interviews with travelers.
The Roman hub achieved the "2021 Airport Service Quality Award" with an annual record score of 4.59 (on a scale where the maximum score is 5), surpassing all other major European airports with over 40 million passengers. Italy's main airport ranks first overall even if the comparison is extended to all airports of all sizes in the European Union. So far, only 5 airports in the European Union have achieved a similar result.
The services which are most appreciated by passengers include the general comfort of the airport, the cleanliness of Terminals and toilets, the food, drink and shopping options available, the friendly and helpful airport staff, the clarity of the information and the accessibility of the airport, thanks to its official parking system, which guarantees comfort and security in parking areas.
Thanks to this achievement, ACI has included the Leonardo da Vinci airport in the "Director General's Roll of Excellence" for 2022, a register of excellence which inludes only four airports in the world in 2021, in a very exclusive list of 64 airports out of 18,000 existing airports worldwide: a distinction that makes the airport a champion of excellence.
Condividi