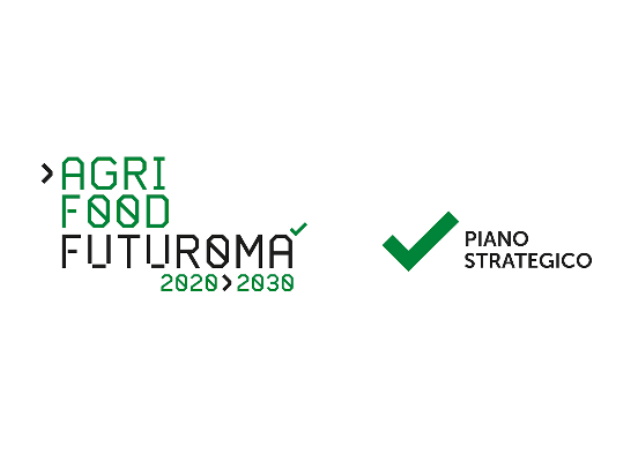 from 24 June 2020
to 31 December 2020
After the months of lockdown, Rome starts over from the culture of good food.
Agrifood is the shared path for the drafting of the new strategic agri-food plan, which intends to develop the sector in the coming years, and aimed at affirming the competitive identity of Rome and attracting investments in the urban and rural areas, both public and private.
Why Agrifood? Because Rome is a city looking to the future and planning its relaunch also starting from the agri-food sector, a strategic field of our culture and traditions which made us famous all over the world and privileged tourist destination. In Rome, there are over 40 thousand businesses, including agriculture, industry, distribution, catering, and services.
A pivotal moment of the path is the Town Meeting, an opportunity for dialogue, which, in consideration of the anti-contagion measures, takes place remotely and brings together about 70 chain players, including universities, trade associations, operators and institutions, connected via an online platform.
Virtual tables are attended by representatives of: Fao, Arsial, Car, Ministero delle Politiche agricole, Università della Tuscia, Sapienza, Roma Tre, Tor Vergata and Luiss Guido Carli, Crea, Enea, Unindustria and Coldiretti.
Agrifood: an experience to share in total safety, and in compliance with the rules of distancing and hygiene measures, to taste the unique dishes of an unforgettable city.
Condividi