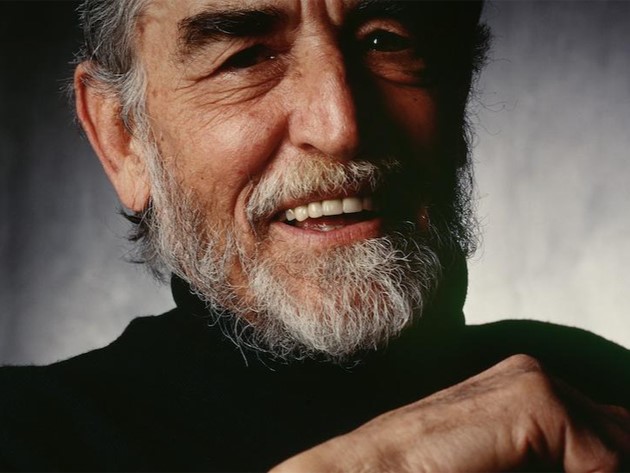 Created to celebrate the centenary of the birth of Vittorio Gassman, the exhibition at the Auditorium pays homage to one of the greatest actors who ever lived, as well as to a unique, versatile character, absolute protagonist of twentieth-century entertainment and culture, able to wander between cinema, theater, TV and poetry.
The exhibition, which covers an area of ​​1000 square meters, unfolds into four sections: Theater, Cinema, Television, Poetry and Writing, which illustrate Gassmann and his era. Through many images and audiovisual materials, personal objects, photos, costumes, scripts, sketches, documents from the Archivio Storico Luce and the Experimental Center of Cinematography, the exhibition traces the entire existence of this artist, telling us about his career, family, children and many awards, but also the most critical moments of his long professional and human path.
The theater is told starting from the beginnings in the Milanese theaters and the work in the company of Luchino Visconti; in this section it is possible to see his stage trunk from which various and unpublished materials metaphorically come out. The section dedicated to cinema instead passes through the three great directors with whom Gassmann has mainly worked, namely Scola, Monicelli, Risi. Here, among the many materials on display, we find, for example, the large wooden horse built by Mario Ceroli for the famous Riccardo III by Luca Ronconi, or the legendary Lancia Aurelia car of the movie Il Sorpasso, with the images of the film running behind, reviving the most significant moments of Dino Risi's masterpiece which turns 60 this year.
The years of the greatest cinematographic success of the films with Alberto Sordi, Nino Manfredi, Ugo Tognazzi or the Hollywood period are also central; finally, the section of the show with its numerous appearances on TV and the one dedicated to poetry, where you can listen to Gassman recite some of his favorite compositions.
The exhibition, which makes use of an important catalog, is promoted by Eredi Gassman and the Musica per Roma Foundation, with Roma Capitale, the Lazio Region, the Municipality of Genoa and Palazzo Ducale, supported by Luce Cinecittà, Centro Sperimentale di Cinematografia, with the patronage of RAI and the collaboration of Zètema Progetto Cultura and Terna.
Photo credits: courtesy of the New Auditorium PDM official site
Informations
When
from 9 April 2022
to 29 June 2022
POINT (12.4751908 41.9291165)
Contacts
Email:
info@musicaperroma.it
Online purchase:
www.ticketone.it/eventseries/vittorio-gassman-il-centenario-3107110/
Web site:
www.auditorium.com/evento/vittorio_gassman-25587.html
Timetables
Dal 9 aprile al 29 giugno 2022
Dal martedì al giovedì dalle 12.00 alle 19.00
Venerdì, sabato e domenica e tutti i festivi dalle 11.00 alle 20.00
Ultimo ingresso un'ora prima della chiusura
Lunedì chiuso
Condividi
Location
Vittorio Gassman - Il Centenario, Viale Pietro De Coubertin, 30
Viale Pietro De Coubertin, 30
41° 55' 44.8212" N, 12° 28' 30.6876" E