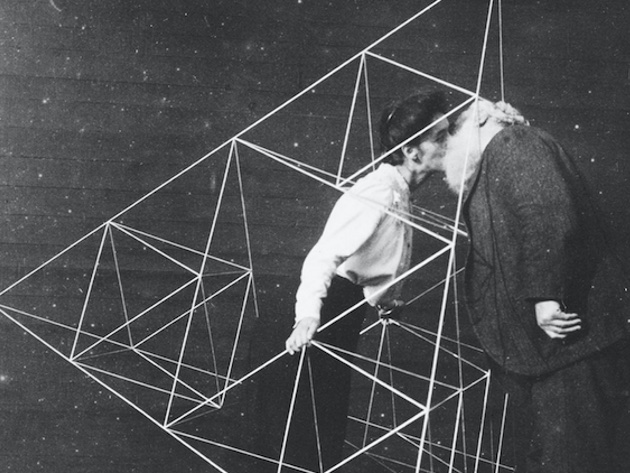 The exhibition at MAXXI, curated by Pippo Ciorra and Maristella Casciato, underlines the relationship between structural or avant-garde engineering and the presence of technology in all operational spaces of the contemporary world.
The exhibition is divided into two large sections, corresponding to two important themes: the technological innovation and the construction engineering.
The first section, characterized by interactive installations and pavilions, highlights the current role of scientific and technological sectors that once did not approach architecture; for example, sciences applied to the environment or "smart" devices for city management; big data or the recovery of vintage and low-tech assembly techniques. This first part of the exhibition is organized in collaboration with universities and research centers.
In the second section, on the other hand, organized by thematic areas, the works of the most important structural engineers from the post-war period to today are exhibited, highlighting the various approaches; you can admire on the one hand, the symbolic buildings such as the Beaubourg or the Sydney Opera, on the other, the most representative cases in which the task of form-finder falls on the structural designer.
A more than innovative exhibition, therefore, from all points of view.
Photo credits: courtesy of the MAXXI Museum official site
Informations
When
from 30 September 2022
to 10 April 2023
POINT (12.4652138 41.9277884)
Contacts
Facebook:
www.facebook.com/museomaxxi
Instagram:
https://instagram.com/museomaxxi/
Online purchase:
https://maxxi.archeoares.it/
Twitter:
https://twitter.com/Museo_MAXXI
Web site:
www.maxxi.art/events/technoscape-larchitettura-dellingegneria/
YouTube:
www.youtube.com/user/MuseoMAXXI
Timetables
Tuesday to Sunday 11 – 19
Monday closed
the ticket office is open until 1 hour before the Museum closing
Condividi
Location
Technoscape - L'architettura dell'ingegneria, Via Guido Reni, 4 A
41° 55' 40.0368" N, 12° 27' 54.7704" E