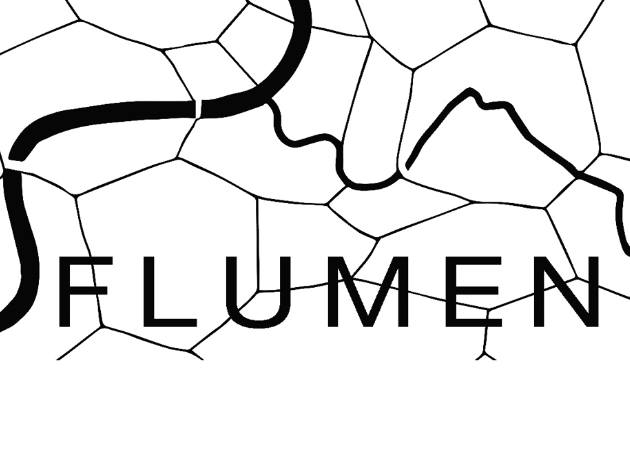 The environment and climate are at the centre of the project that brings together art and science and which focuses, as in the year 2020, on the IV Municipality of Rome, especially on the areas of the Aniene, Tiber and Park of Veio.
2021 is dedicated to redevelopment and planting interventions open to everybody. Meetings, walks, performances, exhibitions, workshops involve adults, children and teenagers in a project to discover the river ecosystem that characterizes and makes Rome special. It is a collective experience in contact with nature, which leads to the rediscovery of good agroforestry practices in a dimension that looks to the future, especially for the new generations.
There is a plan to realize a green classroom, a work of Land Art, a public space that also has regenerative capacity for the river ecosystem and the quality of the waters of the Aniene river.
The project was conceived by Andreco, an artist and engineer specializing in environmental sustainability.
Upcoming appointments
Sunday 11 April
From 11.00 to 13.00
Guided visit to the Tiber area and mapping of the spontaneous green of the Tiber open to the public
Meeting at Tiber Island (Municipio I)
Piazza San Bartolomeo all'Isola, Roma
Reservation at climateartproject@gmail.com is required; for a maximum of n. 30 participants
Saturday 17 April
From 10.30 to 13.00
Guided visit to Valle dell'Aniene Nature Reserve and cleaning and preparation for planting open to the public
Meeting at Casa del Parco
Valle dell'Aniene Nature Reserve
Via Vicovaro snc, Roma
Reservation at climateartproject@gmail.com is required; for a maximum of n. 35 participants
Saturday 17 April
From 15.00 to 18.00
Planting action open to the public
Meeting at Casa del Parco
Valle dell'Aniene Nature Reserve
Via Vicovaro snc, Roma
Reservation at climateartproject@gmail.com is required; for a maximum of n. 35 participants
Saturday 24 April
From 11.00 to 13.00
Guided visit to Park of Veio area and planting action open to the public
Reservation at climateartproject@gmail.com is required; for a maximum of n. 30 participants
Wednesday 28 April
From 10.00 to 12.00
Guided visit to Valle dell'Aniene Nature Reserve and water sampling activity open to the public
Meeting at Casa del Parco
Valle dell'Aniene Nature Reserve
Via Vicovaro snc, Roma
Reservation at climateartproject@gmail.com is required; for a maximum of n. 30 participants
Friday 7 May
From 17.00 to 20.00
Final Talk open to the public
Meeting at Palazzo delle Esposizioni (Azienda Speciale PALAEXPO) or  according to the way permitted by the regulations in force
Via Nazionale 194, Roma
Info and reservations climateartproject@gmail.com - andrecostudio@gmail.com
Informations
When
from 10 April 2021
to 7 May 2021
Contacts
Facebook:
www.facebook.com/climateartproject/
Web site:
www.climateartproject.com/2021/04/06/flumen-2021-climate-actions-per-i-fiumi-ed-i-parchi-a-roma-comunicato-stampa-e-programma/
Timetables
Dal 10 aprile al 7 maggio 2021
Giorni di chiusura
Monday, Tuesday, Thursday
Condividi