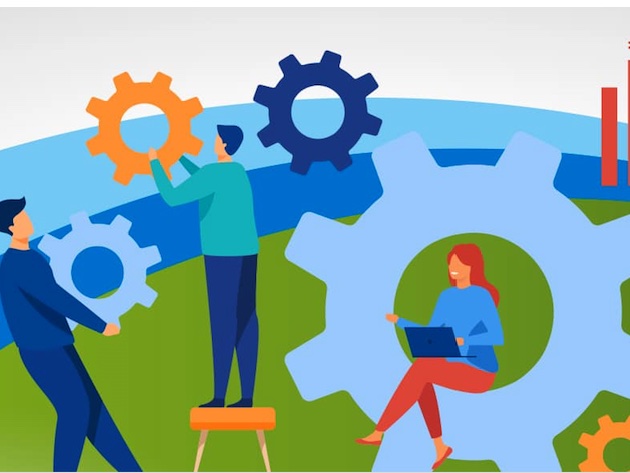 After the great success of last year, the Sunrise 1 Amateur Sports Association proposes the new edition of Make the Difference, there is ... The Sustainability Festival 2021.
The event, a real Eco-Party, includes a series of initiatives in the name of sustainability, through entertainment, culture, art, craftsmanship and innovation, with an exhibition of works of art, sustainable design, meetings, workshops with recycling artists and craftsmen, theatrical performances for children, green & educational games that give space to participation, sharing, imagination and creativity.
The Festival aims to spread respect for the environment, protection of the planet in which we live and the importance of the culture of recycling among young people and adults; it also wants to better understand important issues and concepts such as those of circular economy and sustainable development in relation to the seventeen objectives of the 2030 Agenda established by the UN.
The project is the winner of the Roman Summer Public Notice 2020-2021-2022.
Photo credits: Courtesy of the Festival Official Site
Informations
When
from 10 July 2021
to 19 September 2021
Contacts
Email:
info@failadifferenza.com
Facebook:
www.facebook.com/failadifferenzasostenibilita
Instagram:
www.instagram.com/fldifferenza
Mobile phone:
334 6772115
Web site:
www.failadifferenza.com
Web site:
www.euroma2.it/eventi/festival-della-sostenibilita
Timetables
Dal 10 luglio al 19 settembre 2021
Vari orari
Programma degli eventi
Condividi