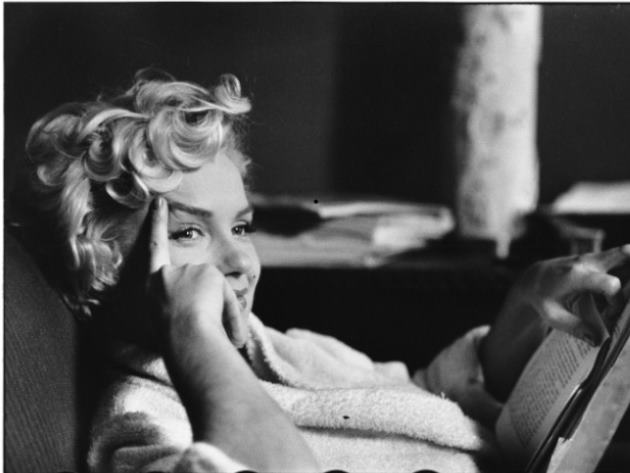 Movie stars and famous people, but also trends and fashion, landscapes, towns, and pets: the exhibition in the WeGil cultural hub of the Lazio Region celebrates the genius and the prolific career of one of the world's most influential and prestigious masters of contemporary photography, by displaying some of the most iconic shots by Elliott Erwitt, loved by the likes of Edward Steichen, Robert Capa and Roy Stryker, and president of the Magnum Photos Agency since 1968.
With his surrealist penchant and humanistic sensibility, he captured some of the most important moments in 20th-century history, always combining seriousness and irony, because, as he says, "everything is serious and everything is not." Thus, travelling over the years between the United States – where he began developing "signed" photos of Hollywood stars – and Europe, the lens of his camera portrayed famous or little-known events and faces, such as Nixon and Khrushchev, a grieving Jackie Kennedy during her husband's funeral or a smiling Che Guevara.
The around 70 images on display were selected by Erwitt himself, together with the curator Biba Giacchetti: they are the most representative photos of his career but also the ones he loves most. They, of course, include the famous dogs portrayed in funny poses and the "California kiss" dating back to 1956 and showing a kiss of two lovers seen in the rearview mirror of a car at sunset. 
To discover its secrets, adventures, and meaning, each photograph is accompanied by a dialogue between Elliott Erwitt and Biba Giacchetti.
 
Informazioni
Quando
from 22 February 2020
to 12 July 2020
POINT (12.4724471 41.8845132)
Contatti
Web site:
www.wegil.it/home/elliott-erwitt-2/
Orari
Dal 22 febbraio al 17 maggio 2020  prorogata fino al 12 luglio 2020 
Tutti i giorni ore 10.00 – 19.00
Nei week end 4-5 e 11-12 luglio fino alle 23.00.
Dalle 19.00 alle 23 è compresa nel biglietto di ingresso una degustazione di vini del Lazio al primo piano del WeGil.
Condividi
Location
Elliott Erwitt Icons, Largo Ascianghi, 5
41° 53' 4.2468" N, 12° 28' 20.8092" E