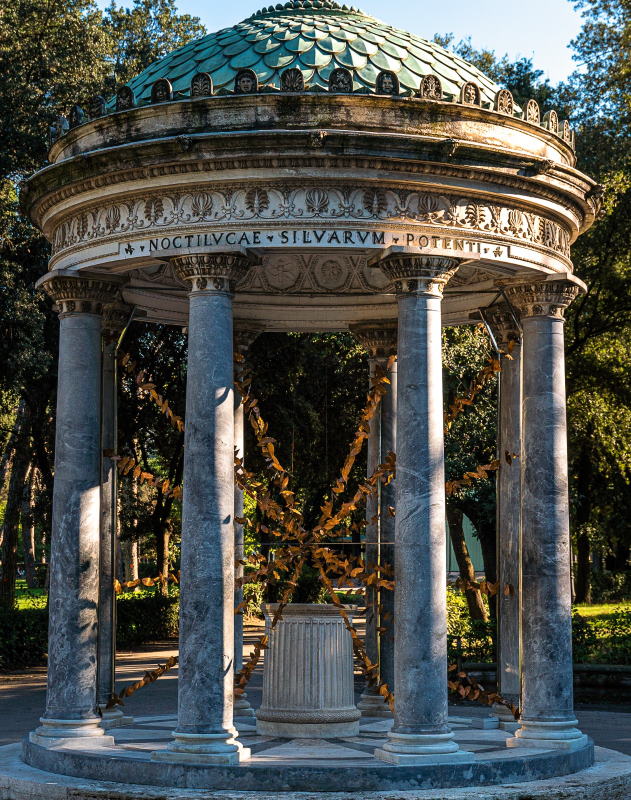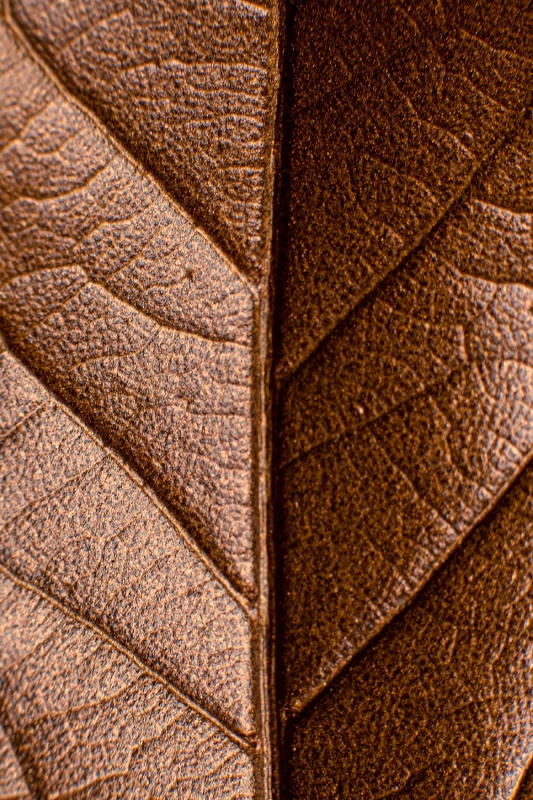 Finally free from the laurel tree into which she had transformed to escape Apollo, finally herself: Daphne is Back is the new work by Guido Iannuzzi, the visionary artist who also conceived the surprising colorful tank floating in the center of the EUR Lake until the end of December.
Inaugurated on the occasion of the International Day for the Elimination of Violence Against Women, the work reinterprets and overturns the myth, addressing a message of hope to those who fight for equality, for dignity, for the right to exist and, in general, to those who are forced to hide their nature and ideas to escape violence or marginalization.
The installation is placed inside the Tempietto di Diana in Villa Borghese gardens, a few hundred meters from the famous sculptural group by Gian Lorenzo Bernini in the Borghese Gallery, depicting the classical myth and the metamorphosis of the nymph.
In Iannuzzi's reinterpretation, the two lead and gold arrows that started the fable narrated by Ovid in the Metamorphoses meet each other, dematerializing the laurel plant that had protected and imprisoned Daphne's essence. The nymph disappears from the sight of bystanders: only the leaves float in the air for a few moments, as a reverberation and echo of the previous state assumed by Daphne.
Informations
When
from 25 November 2021
to 27 March 2022
POINT (12.478807 41.911279)
Timetables
Dal 25 novembre 2021 al 27 marzo 2022
L'installazione è allestita nel Tempietto di Diana di Villa Borghese, Viale dei Pupazzi
Condividi
Location
Daphne is back, Piazzale Napoleone I
41° 54' 40.6044" N, 12° 28' 43.7052" E