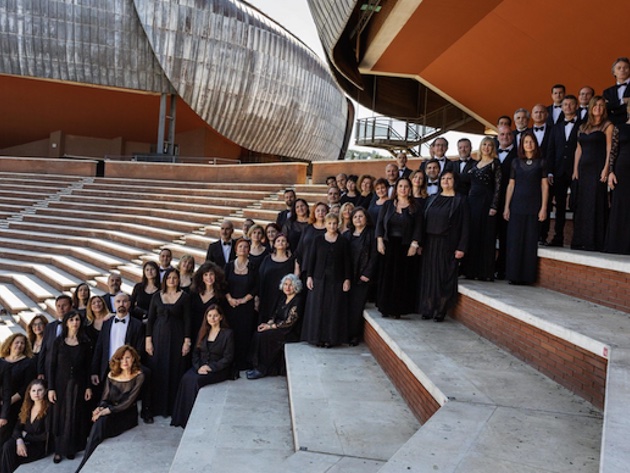 The program is enriched with new appointments in the months of May and June with the Orchestra and Chorus of the National Academy of Santa Cecilia: six concerts are scheduled in the Sala Santa Cecilia of the Auditorium Parco della Musica.
It begins with the Piano Concert no. 1 composed by Brahms at a young age, with a romantic character, played by the internationally renowned pianist Beatrice Rana; this concert is characterized by the presence of the young English conductor Alpesh Chauhan, Music Director of the Birmingham Opera Company who, for the occasion, makes his debut on the podium of the Santa Cecilia Orchestra. It is he who also conducts the second part of the concert with the Symphony no. 6 in B minor, op. 54 by Dmitri Shostakovič, performed in Leningrad in 1939.
Music by Rossini, Meyerbeer and Gounod are also on program and we remember the Clarinet Concert n. 2, a masterpiece by Carl Maria von Weber, played by Alessandro Carbonare, first clarinet of the Santa Cecilia Orchestra, Symphony no. 8 by Dvořák and the Brahms' Violin Concert conducted by Jakub Hrůša and performed by the famous Armenian violinist Sergej Khachatryan.
Among the latest events we point out the Symphony n. 2 by Rachmaninoff and the Cello Concert n. 1 by Haydn, conducted by Kazuki Yamada of the Orchester Philharmonique of Monte-Carlo, with the interpretation of Cecilia Luigi Piovano, first cello of the Santa Cecilia Orchestra.
Photo: Courtesy of National Academy of Santa Cecilia
You may also be interested in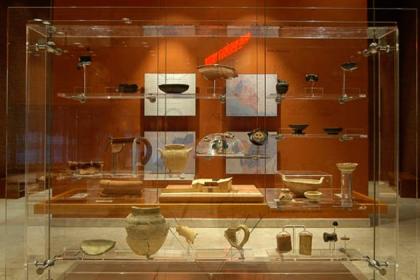 Archaeological Museum and Roman Villa of the Auditorium
Condividi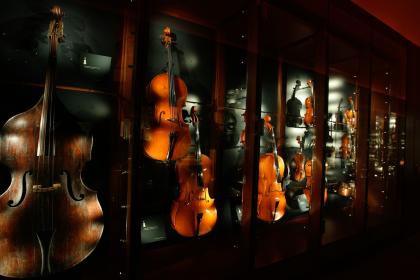 The National Academy of Santa Cecilia's Museum of Musical Instruments
Condividi
Teatro dell'Opera di Roma Summer Season at Circus Maximus
Condividi
from 15 June 2021
to 6 August 2021
Informations
When
from 13 May 2021
to 12 June 2021
POINT (12.4751908 41.9291165)
Contacts
Web site:
www.santacecilia.it/concertidiprimavera
Timetables
Sala Santa Cecilia
22 maggio ore 17.00 Un italiano a Parigi Rossini & C.
22 maggio ore 19.30 Vienna vs Budapest Johannes Brahms: Valzer e Czarde
26, 27, 28 maggio ore 19.30 Schumann / Weber / Mendelssohn
5 giugno ore 18.00 Jakub Hrůša dirige Brahms e Dvořák
10, 11 giugno ore 19.30 Haydn: Concerto per violoncello n. 1
12 giugno ore 18.00 Haydn: Concerto per violoncello n. 1
Condividi
Location
Concerti di primavera - Accademia Nazionale di santa Cecilia, Viale Pietro De Coubertin, 30
Viale Pietro De Coubertin, 30
41° 55' 44.8212" N, 12° 28' 30.6876" E