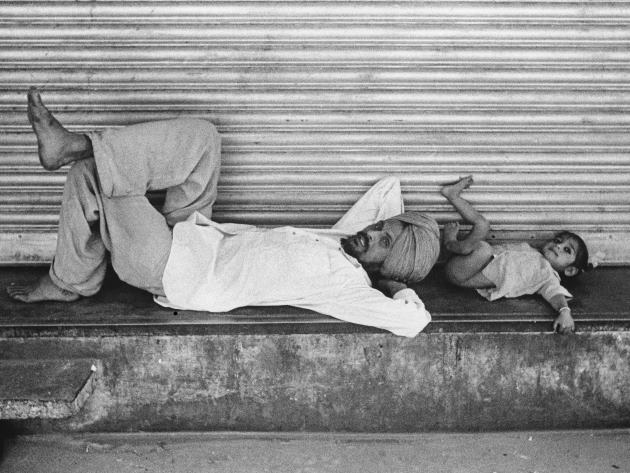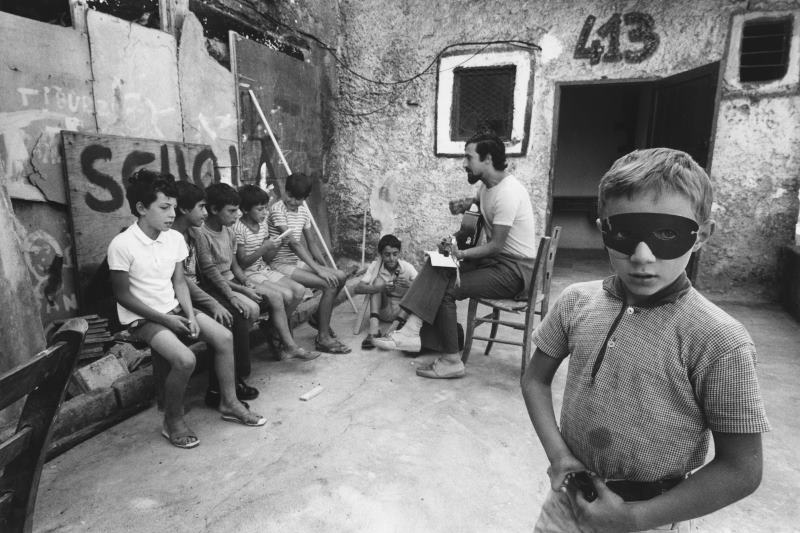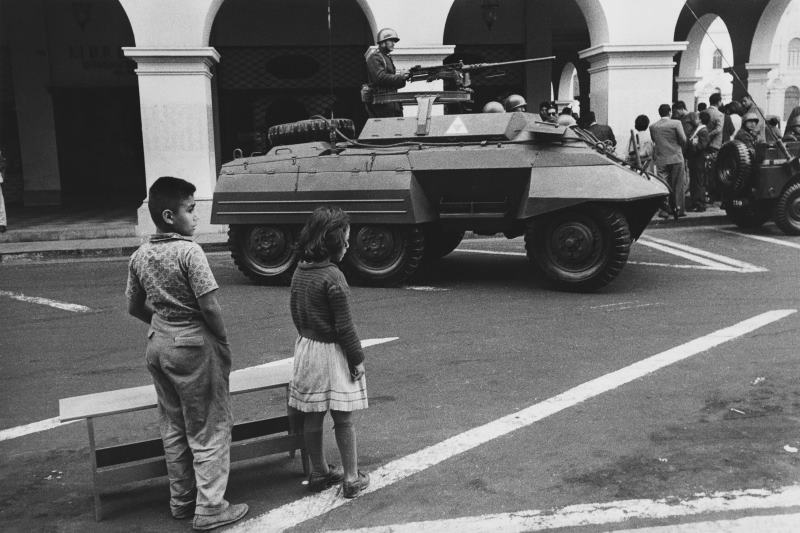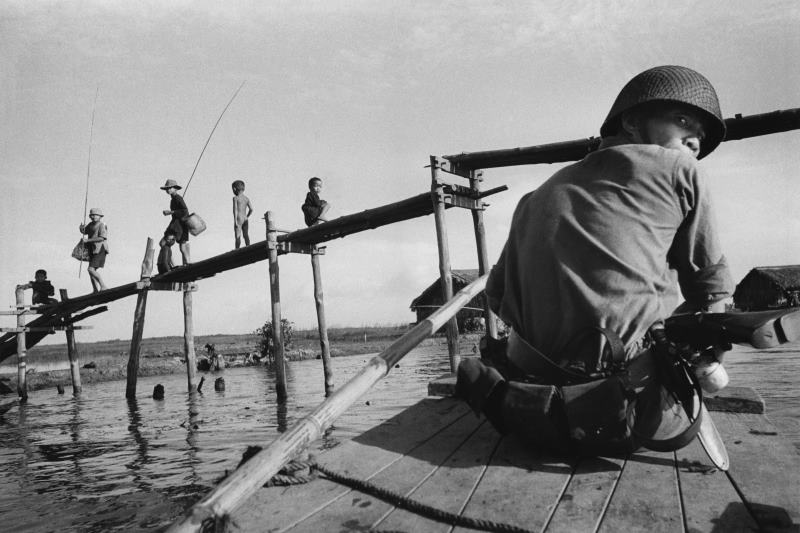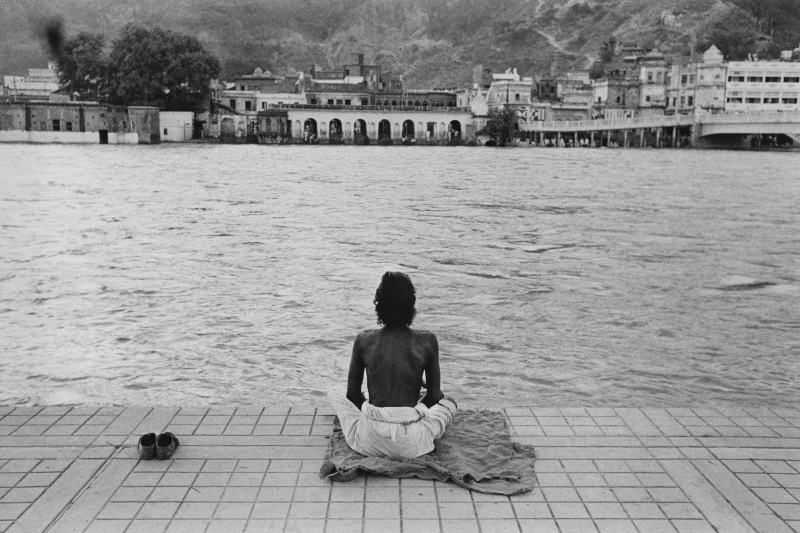 The exhibition at the Museo di Roma in Trastevere pays tribute, for the first time, to one of the great protagonists of Italian photography during the second half of the 20th century: Calogero Cascio, a Sicilian photojournalist who used his camera's eye to record and capture Italy and the world from the mid-fifties to the early seventies. The series of over 100 images, including original vintage photographic prints and recent prints from original negatives, allows us to appreciate his visual intelligence, his commitment and civic engagement, the professional quality in witnessing almost twenty years of history but also his shrewd, ironic personality, ready for confrontation, active in contributing to the debate on national photographic culture.
Born in Sciacca in 1927, he moved to Rome after graduating in medicine and began to practice in the suburbs. In 1956 he discovered his passion for photography as a self-taught: shortly thereafter he began to collaborate with "Il Mondo" and "l'Espresso", and then founded his RealPhoto agency in 1963, contributing to the "Roman school" of photojournalism. He saw journalistic reporting as a "political action" and his social investigation led him to explore the streets and countryside of Sicily, the suburbs of Rome and many other Italian realities, but also distant lands and countries, Vietnam during war, India with castes and poverty, peasants in Peru, Brazil and South America. His "picture stories" were a mosaic of contrasts and contradictions, faces and scenes that force reflection and that are illuminated by his empathic gaze, by his sensitivity towards the common human condition, without geographical distinctions.
Often accompanied by his texts, Cascio's photos were published in the most important American and European newspapers and periodicals of the sixties and seventies, such as "New York Times", "Life", "Look", "Stern", "Paris Match" and, in Italy, "Il Mondo ", "L'Espresso", "L'Europeo", "La Stampa", "Paese Sera", always highlighting social inequalities, the condition of the "defeated one" facing a society devoid of humanity.
The exhibition is promoted by Roma Culture, the Capitoline Superintendence for Cultural Heritage and the Central National Library of Florence and is curated by the photography historian Monica Maffioli, with the collaboration of Natalia and Diego Cascio, the artist's children.
Photo: Father and son, New Delhi, India, 1960
Informations
When
from 6 October 2021
to 9 January 2022
POINT (12.4689868 41.8900398)
Contacts
Web site:
www.museodiromaintrastevere.it/mostra-evento/calogero-cascio-picture-stories-1956-1971
Timetables
From October 6, 2021 to January 9, 2022
From Tuesday to Sunday 10.00-20.00
Last admission one hour before closing time
Closed
Monday, December 25, January 1 
Before planning the visit, CONSULT THE NOTICES   
Condividi
Location
Calogero Cascio. Picture Stories, 1956-1971, Piazza di Sant'Egidio, 1/b
Piazza di Sant'Egidio, 1/b
41° 53' 24.144" N, 12° 28' 8.3532" E