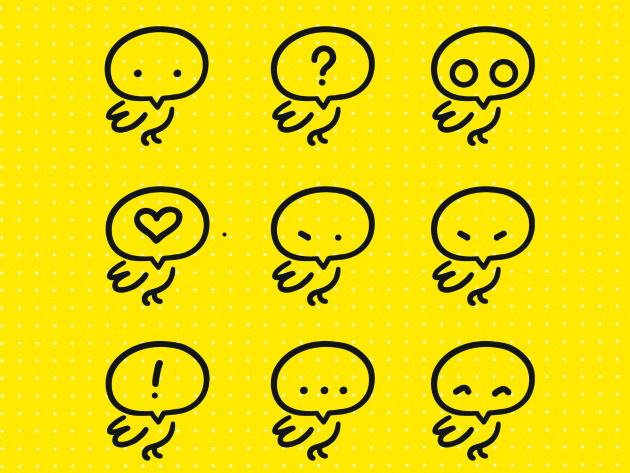 Old-fashioned, dusty and erudite, in short boring. But is it so? Each museum is a container of surprising and amazing stories that link past and present, history, legends, and suggestions. To set free our imagination and get rid of clichés, comics are coming to our aid for the second year in a row: after involving twenty-two symbolic Italian venues, from Pompeii to the Colosseum, it's time for the second edition of "Comics in the Museums", with twenty-nine new books set in as many Italian museums. A total of 51 small masterpieces are on display at the Istituto Centrale per la Grafica di Roma.
Covers, strips, drawings, and sketches introduce us to the new language chosen to explain young people (but not only) the museums, allowing us to discover the Italian collections and the buildings that house them, explore hidden corners, amaze and have fun. The starting point was the encounter between the authors of the graphic novels and the museum directors, who accompanied the cartoonists to discover secrets and curiosities, to make two apparently distant worlds dialogue.
Famous comics authors and young emerging artists have thus created plots poised between the daily life of the museum and its extraordinary nature. From the Rocca di Gradara to Castel Sant'Angelo, from the National Archaeological Museum of Abruzzo to Villa d'Este and Ercolano, every place is a spectacular set, where stories come to life in an indefinite time, featuring monsters, fantastic creatures, and amazing historical characters.
The 51 museums that have adhered to the initiative make their comic strip available to educational services to spread the knowledge of their heritage and encourage their use. Comics can also be purchased: part of the proceeds will be used to support the production of copies distributed free of charge to young people during the initiatives dedicated to the project, allowing everyone to contribute to the financing of museum educational activities.
Informazioni
Quando
from 12 December 2019
to 16 February 2020
POINT (12.4834762 41.9015953)
Contatti
Facebook:
www.facebook.com/events/882587375493802/
Web site:
www.grafica.beniculturali.it/in-evidenza/fumetti-nei-musei-2-10224.html
Orari
Dal 12 dicembre 2019 al 16 febbraio 2020
tutti i giorni dalle 9.00 alle 19.00
Chiusura per festività il 25 dicembre e il 1° gennaio

Condividi
Location
Fumetti nei Musei, Via della Stamperia, 6
41° 54' 5.742" N, 12° 29' 0.5136" E