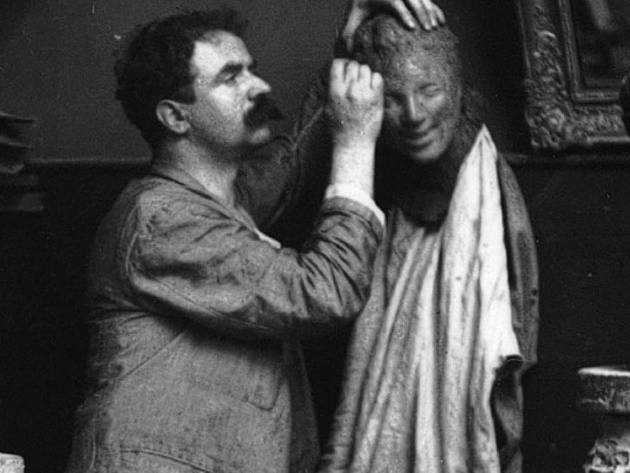 from 5 November 2019
to 28 November 2019
On Thursdays 7, 14, 21 and 28 November, thanks to the extraordinary evening openings, it is possible to visit Museo Nazionale Romano at Palazzo Altemps from 8 pm to 11 pm, at the cost of 5 euros.
The ticket includes a guided tour to the monographic exhibition dedicated to Medardo Rosso, to be booked at the ticket office.
The openings are the occasion to admire, in a stimulating and suggestive path, the original selection of works in wax, plaster and bronze by the great sculptor, in juxtaposition with some of the classical masterpieces held at Palazzo Altemps.
The exhibition, in collaboration with Galleria d'Arte Moderna di Milano thanks to the support of Museo Medardo Rosso in Barzio and the organization and promotion by Electa, will be open until 2 February 2020.
More information: museonazionaleromano.beniculturali.it
Photo: Electa

Condividi