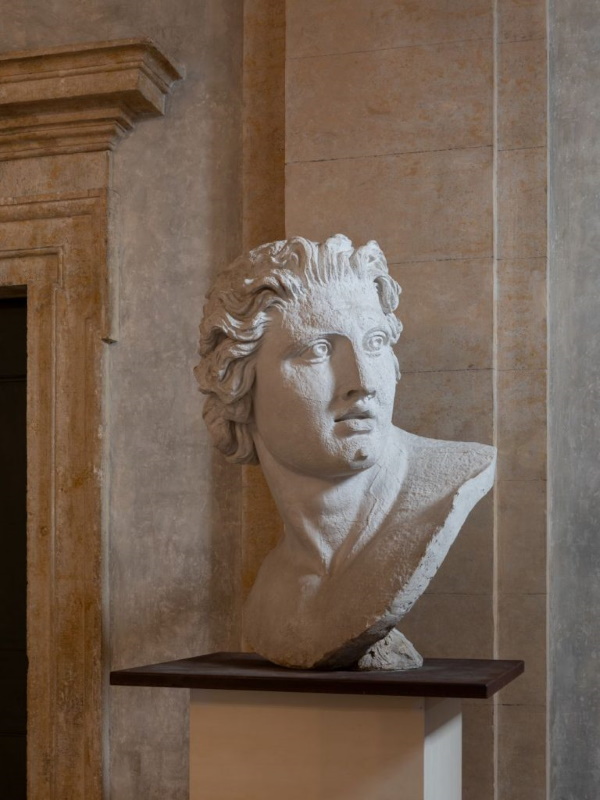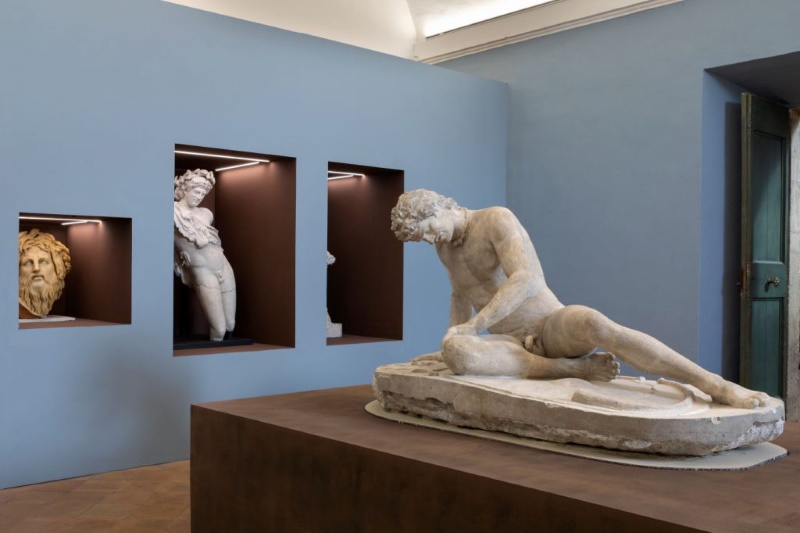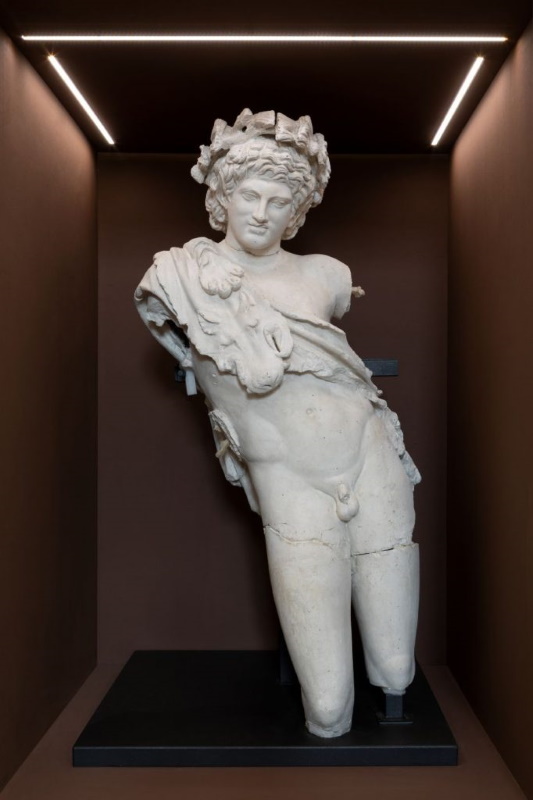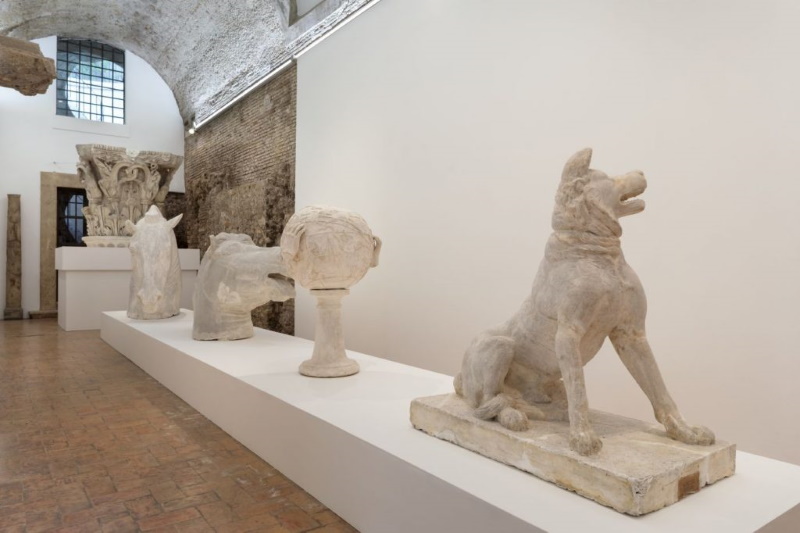 When we speak of harmony and beauty, our thoughts inevitably run to the perfection of the ancient sculptures that were always admired, studied, reproduced, and sometimes adapted to a new context. The Romans, for example, did so, when they realized the first "serial" copies of Greek works to decorate houses, gyms, and gardens. In this way, they contributed to their fame and built the premises for the rediscovery and reinterpretation of the ancient world from the Middle Ages to the nineteenth century, passing through Renaissance and the archaeological research in the eighteenth century.
Also in 17th-century France classical sculpture and the values ​​it embodied exerted an immense fascination: to the reproduction of ancient works for the hall of the King's Antiquities, in the Louvre Palace, and for the Royal Academy of painting and sculpture, is dedicated the exhibition "A modern antiquity", hosted by the French Academy in Rome - Villa Medici.
The project was born thanks to the collaboration with the Louvre Museum precisely to enhance the rich collection of plaster casts created to replicate the hundreds of marble statues that were re-emerging from the Roman soil and that could not leave the city due to the pontifical laws.
The exhibition illustrates one of the many "artistic" links between Rome and Paris, from the 16th to the 21st century. The Greek influence on Rome and the influence of Roman statuary on French art are presented to the public thanks to 87 plaster works.
These mostly come from the collection of the French Academy in Rome and the Louvre, but also from the French National Library and the Classical Art Museum of Rome University "Sapienza". Important loans, enhanced by a clean, rigorous but splendid installation that celebrates all the greatness of ancient art.
Informazioni
Quando
from 8 November 2019
to 1 March 2020
POINT (12.482476 41.907928)
Contatti
Web site:
https://www.villamedici.it/mostre/unantichita-moderna/
Orari
8 novembre 2019 – 1° marzo 2020
Da martedì a domenica, 10.00-19.00 (ultimo ingresso alle 18.30)
Chiusure
Tutti i lunedì, 1 gennaio, 1 maggio, 25 dicembre

Condividi
Location
Un'Antichità moderna, Viale della Trinità dei Monti, 1
Viale della Trinità dei Monti, 1
41° 54' 28.5408" N, 12° 28' 56.9136" E