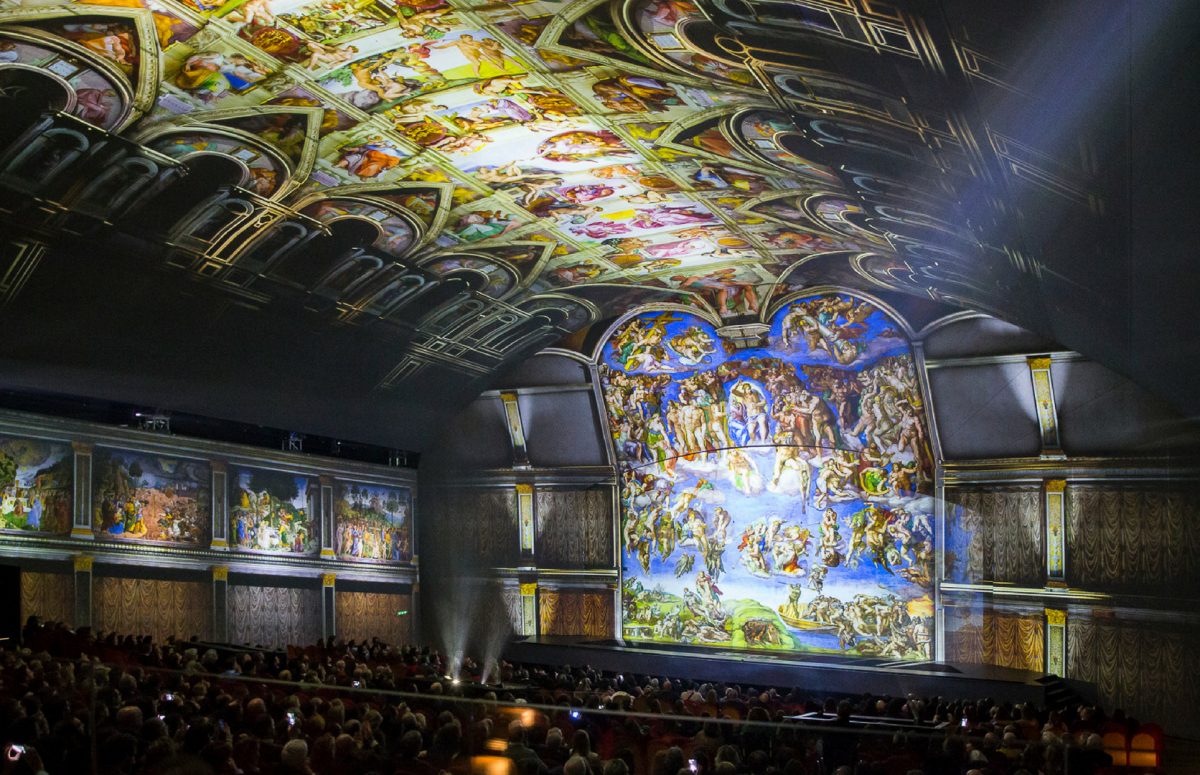 from 11 September 2019
to 15 September 2019
On Sunday 15 September 2019, the Auditorium Conciliazione hosts the last show of the first season in Rome of "Giudizio Universale. The Sistine Chapel Immersive Show".
After more than 600 shows, the multimedia spectacle, dedicated to Michelangelo's masterpiece, leaves Rome to move to South America.
For those who already have purchased cards or tickets, and do not want to miss the opportunity to attend the show, it will be possible to change the date or use the admission ticket still available on the card, choosing among the other dates of the show calendar, before 15 September.
More Info about tickets change or eventual reimbursement procedure: www.giudiziouniversale.com

Condividi