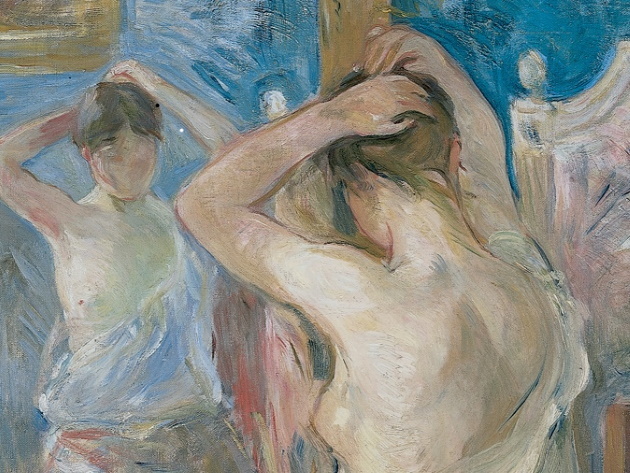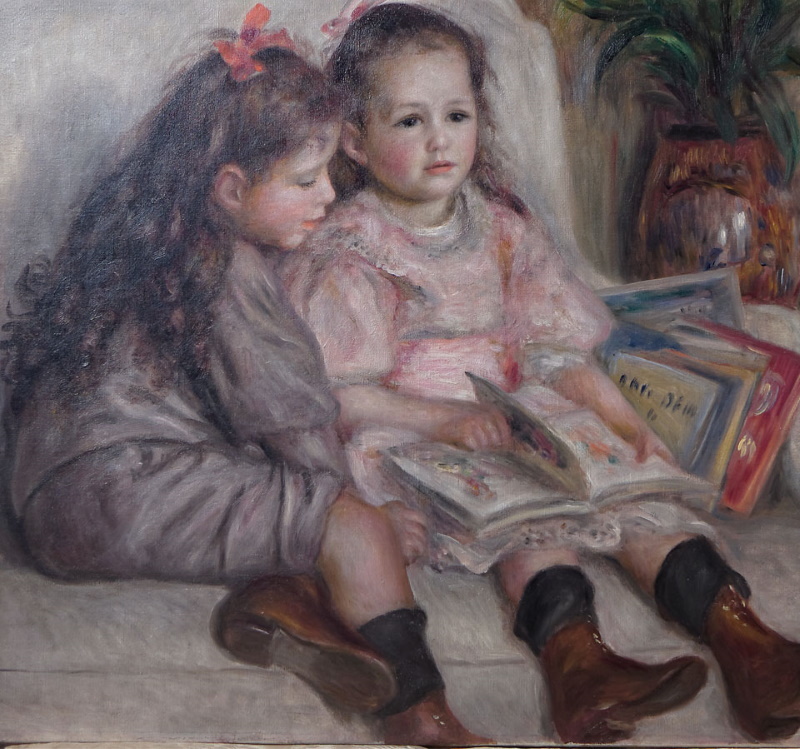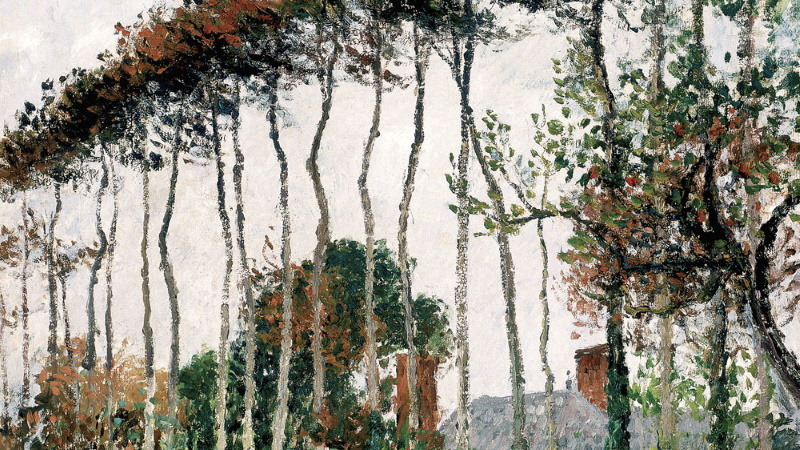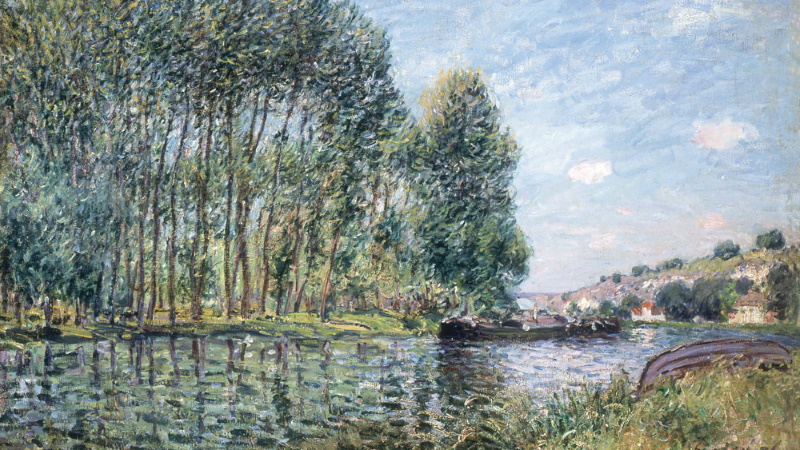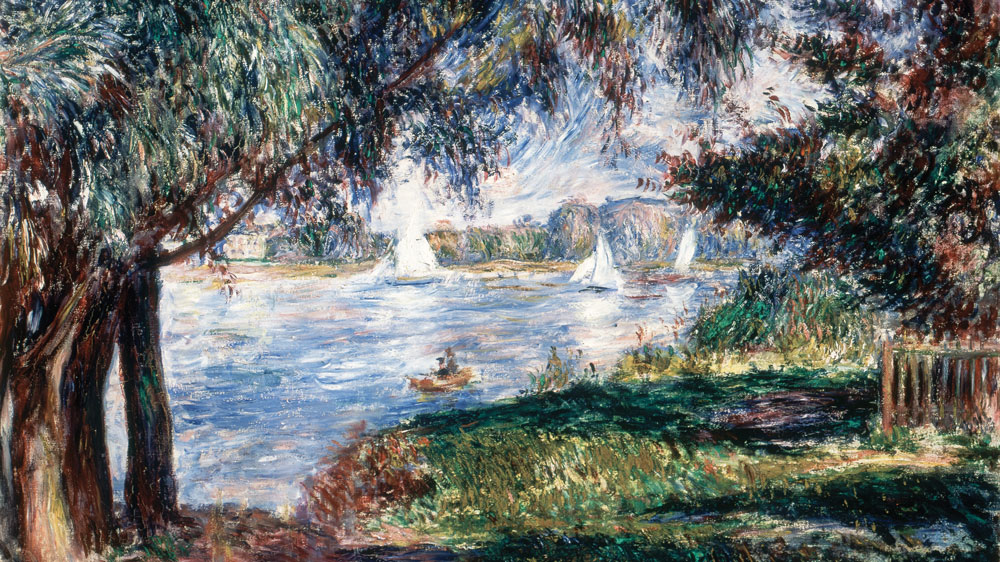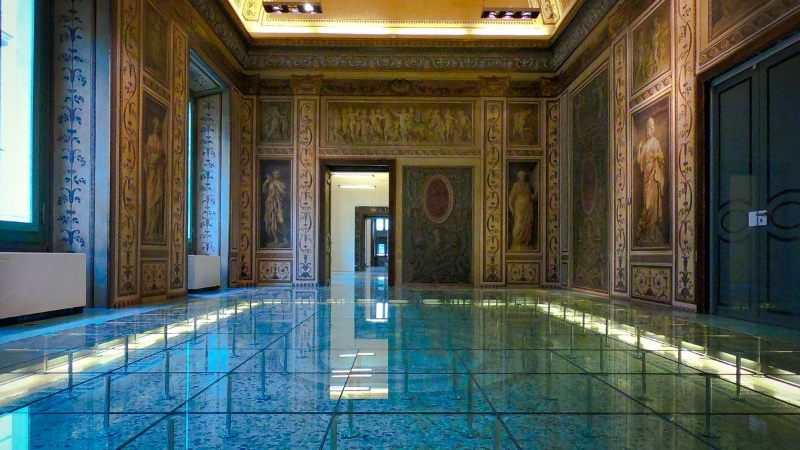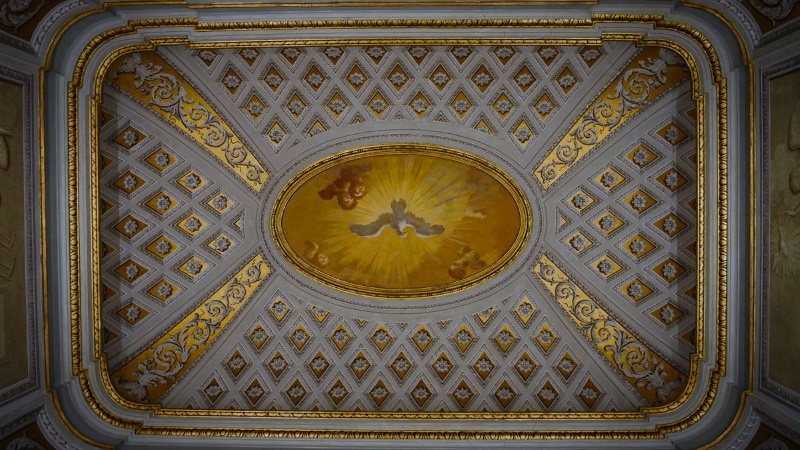 Palazzo Bonaparte opens to the public with a major show on Impressionism, the most famous French painting movement ever, and one of the best-loved styles in the history of Western art, thanks to its extraordinary ability to capture the essence of life with thick short strokes of bright color.
With its 3 centuries of history and its splendid view over Piazza Venezia, the Palazzo was the ancient Roman residence of Maria Letizia Ramolino, Napoleon's mother, and the witness of countless historical events that have marked Italian and Roman history. Generali Italia has transformed this baroque architectural gem into a new important cultural hub for the enjoyment of Rome's inhabitants and visitors alike.
To celebrate the opening of Palazzo Bonaparte, the magnificent rooms of the first-floor host over 50 works from the most important private collections in the world, normally inaccessible: treasures that have remained hidden from the general public and admired only by their lucky owners and their restricted circle. For this reason, the exhibition, produced and organized by Gruppo Arthemisia, has been called "Impressionisti segreti" - Secret Impressionists: these are works mostly never previously granted on loan, by artists such as Monet, Renoir, Cézanne, Pissarro, Sisley, undisputed masters in rendering the sensations of life on canvas in an explosion of colors. The exhibition is also enriched by the works of artists from the immediately following periods, such as Paul Signac and Paul Gauguin.
The show is curated by two internationally renowned experts: Claire Durand-Ruel, who is descended from Paul Durand-Ruel, the man who was the first to support the Impressionists, and Marianne Mathieu, Scientific Director of the Musée Marmottan Monet, Paris, which is home to one of the largest Claude Monet and Berthe Morisot collections in the world.
Informazioni
Quando
from 6 October 2019
to 7 June 2020
Contatti
Online purchase:
www.ticket.it/impressionisti
Telephone:
+39 06 8715111
Web site:
www.mostrepalazzobonaparte.it/impressionisti-segreti
Orari
Apertura straordinaria dal 30 maggio al 7 giugno 2020
La mostra è straordinariamente aperta dal 30 maggio al 7 giugno 2020 dalle 9.00 alle 20.00, e nel rispetto delle norme di sicurezza potranno entrare 5 visitatori ogni 5 minuti, per un massimo di 60 visitatori all'ora. Anche se si può acquistare il biglietto sul posto, per garantire ai visitatori l'ingresso alla mostra è caldamente consigliata la prenotazione, sul sito www.mostrepalazzobonaparte.it
La struttura è totalmente accessibile ai disabili

Condividi
Location
Impressionisti segreti, Piazza Venezia, 5