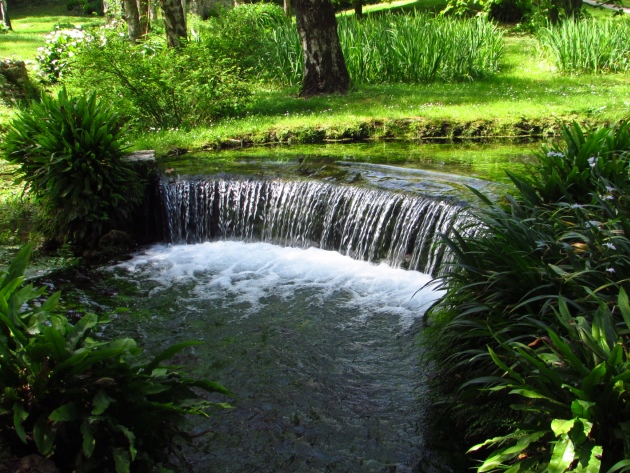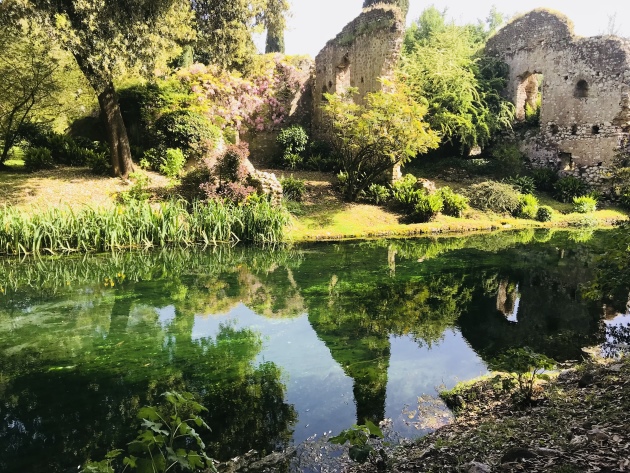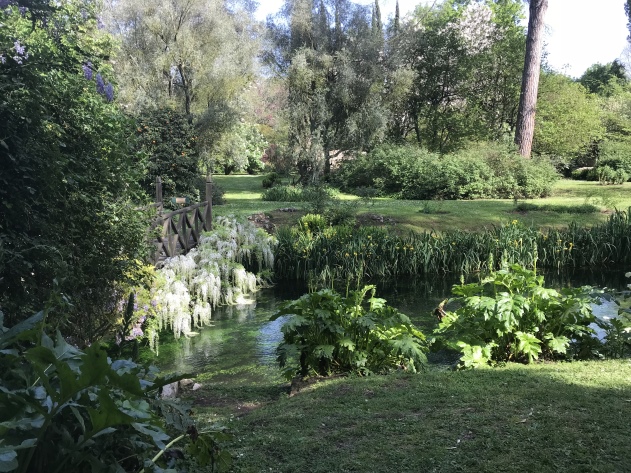 The "Giardino di Ninfa" re-opens to the public. From April to October guided tours are once more available to visit the gardens created by the Caetani family in the ruins of a mediaeval city. Only open to visitors for a limited number of days per year in order to preserve the delicate environmental balance of the place.
The Giardino di Ninfa, is a splendid example of poetry and mediaeval architecture located at the foot of the Lepini mountains in the province of Latina; visitors are thrown into an unpolluted environment where many writers, such as Virgina Woolf, Truman Capote, Ungaretti, and Moravia, found inspiration for their creations, a true literary salon.
The ancient town, where today the gardens lie, had a difficult existence: frequently fought over by varying families it was destroyed and rebuilt on more than one occasion. In 1298 it was acquired by the Caetani family and for around a hundred years was a point of contention between them and the Borgias. At the end of the 1300s the town began its fall into decline, mainly caused by the spread of malaria.
It was not until the end of the 1800s that the Caetani family returned: they drained the marshes, removed most of the weeds covering the ruins, planted the first cypresses, holm oaks, beeches, a large number of roses, and restored some of the ruins, thereby creating an English style romantic garden.
Towards 1930, thanks to the sensitivity of Marguerite Chapin and later her daughter Leila, the garden began to acquire the enchantment that distinguishes it today: since then the creation of the park has been mainly guided by sensitivity and sentiment, following a free, spontaneous, and informal direction, not following a pre-established plan.
In the present day the gardens appear as picturesque ruins with the remains of a castle, palazzos, churches, and mediaeval clock towers, all surrounded by the embrace of luxuriant vegetation. Numerous streams run down from the mountain to form a small lake. The view is especially pleasant in the months of April and May when the flowering plants are at their best. Info