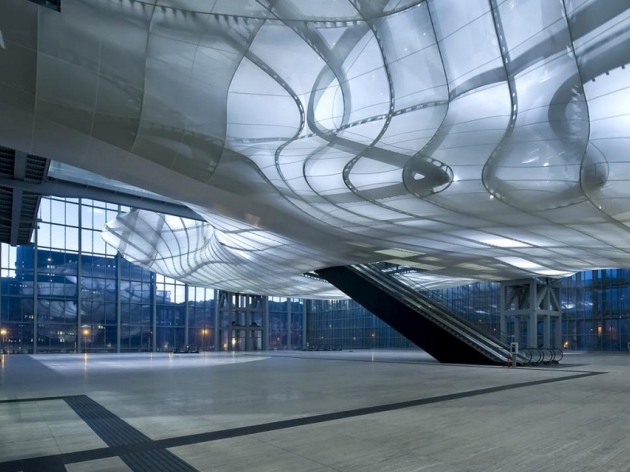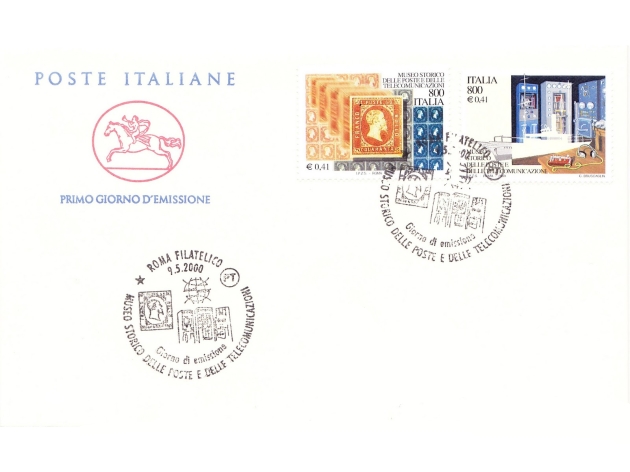 Two places in Rome often wrongly considered of little interest, but which actually offer extremely valuable insights with which to get to know the city are the EUR district and Ostia.
First is the EUR district, the district commissioned by Mussolini and planned as the venue for the 1942 Esposizione Universale di Roma ‒ the World's Fair in Rome, after which the area is named ‒ to celebrate the 20th anniversary of the March on Rome, although the event never took place. Its large avenues, imposing white buildings and the lake make this district an ideal place for both adults and children.
On Viale Europa, is a less visited museum, the Museum of Post and Telecommunications (Museo Storico delle Poste e delle Telecomunicazioni), a collection of historic material and equipment relating to the telegraph that retraces the evolution of the postal service. Booking is essential.
Also in this area the Luigi Pigorini National Museum of Prehistory and Ethnography (Museo Nazionale Preistorico Etnografico Luigi Pigorini) will take you back to prehistoric times, while in the National Museum of Popular Arts and Traditions (Museo Nazionale delle Arti e Tradizioni Popolari) you can enjoy displays of costumes, objects and musical instruments from throughout Italy from the 16th to the 20th centuries.
As the day and maybe even your stay in Rome draws to a close, how about a nice ice-cream, or if it's winter, a delicious hot chocolate from one of the fantastic bars on Viale Europa?
For those unable to resist shopping even on holiday, Viale Europa will leave you spoilt for choice, with shops of every type catering to all tastes and budgets.

Condividi