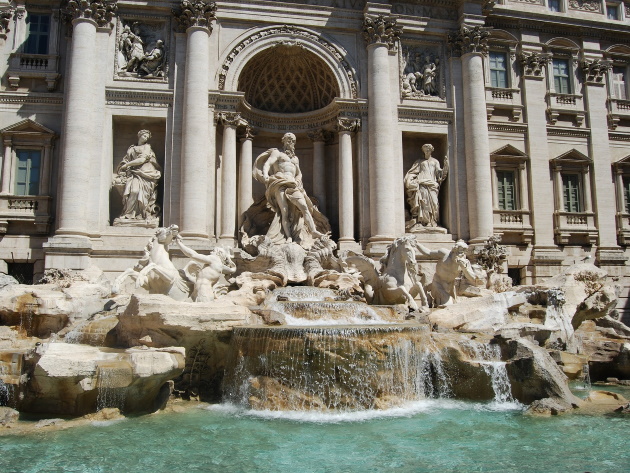 from 29 July 2020
to 31 December 2020
A thousand-year history and an artistic, and cultural heritage that is generously shown to those who stroll through its streets: among ancient ruins that vie for attention to Baroque churches, medieval squares, Renaissance palaces, and spectacular fountains, the attractions of Rome are endless as well as the reasons for choosing it as your travel destination.
Tourism, however, is a work in progress that does not allow anyone to rest on their laurels. Understanding the new needs and habits of those who visit our city is essential to improve the quality of the offer and the prospects for the future. Looking to the future means paying attention to aspects related to sustainability, protecting our past, and promoting virtuous and responsible behavior, also thanks to adequate information on the channels used routinely.
At the center of everything, there can only be the participation of each actor at stake, because it is the shared choices that make a strategy effective in the long term. We ask you only a few minutes of your time: filling in the questionnaire developed by Roma Capitale as part of the Universal Civil Service 2020 will help us revive the image of Rome and make your holiday even more pleasant and aware.
Click here to participate in the survey and fill out the questionnaire

Condividi