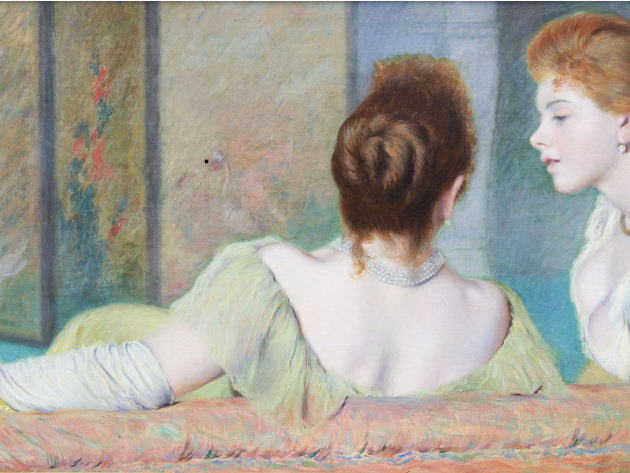 from 28 May 2020
to 7 June 2020
After marking a record number of visitors and being abruptly interrupted by the pandemic, the Impressionisti Segreti exhibition reopens for only five days at Palazzo Bonaparte in homage to the Republic Day, even if technically finished.
From 30 May to 3 June, Generali Valore Cultura and Arthemisia offer everyone the extraordinary opportunity to greet the works of the great protagonists of art, from Monet to Renoir and Pissarro, before their definitive return to private collections, the "secret houses" of their lenders.
The exhibition will be open every day from 9.00 am to 08.00 pm: in compliance with safety regulations, 5 visitors are allowed to enter every 5 minutes, for a maximum of 60 visitors per hour. Tickets can be purchased on site but reservations are recommended on the website www.mostrepalazzobonaparte.it.

Condividi