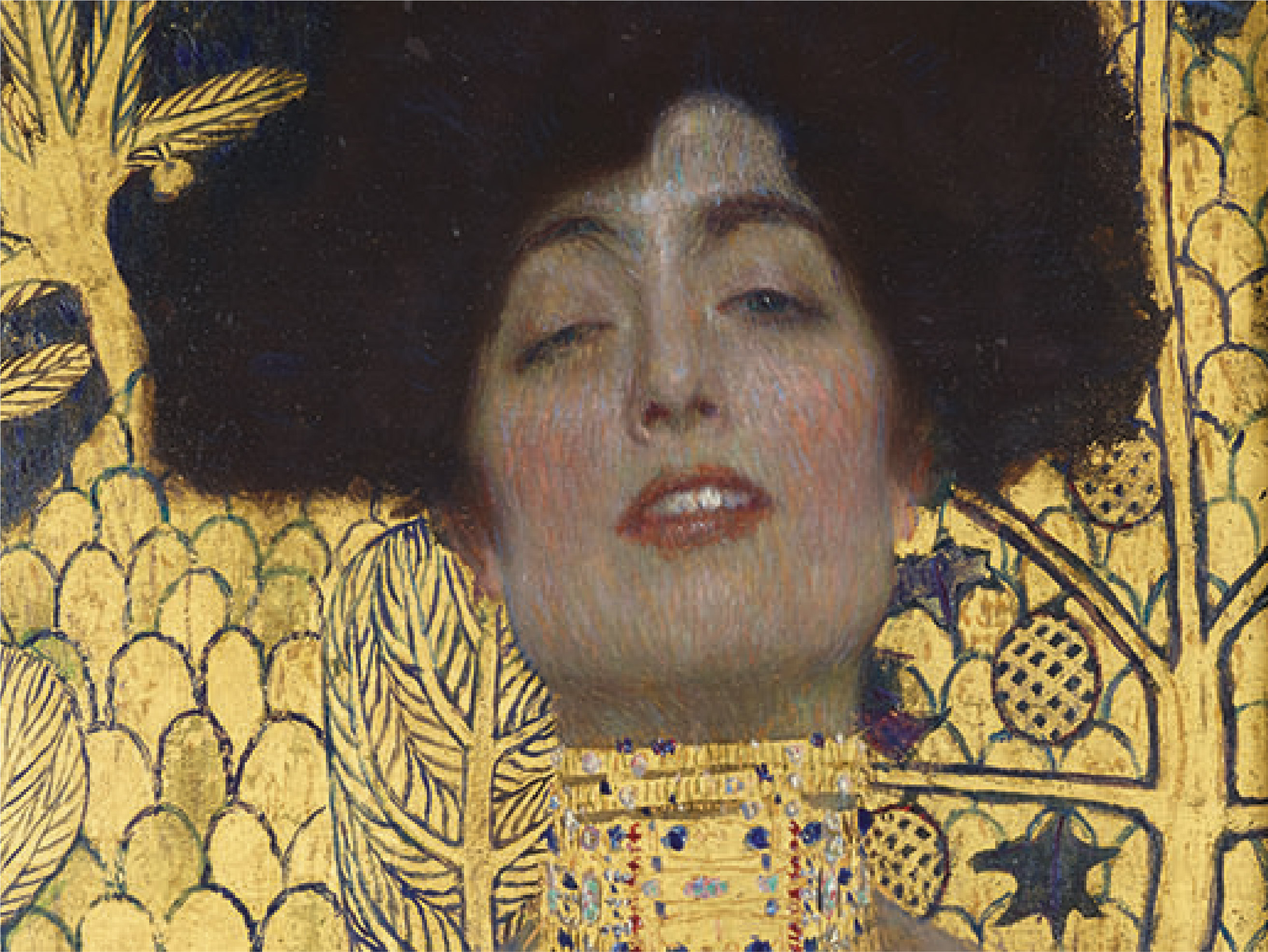 Gustav Klimt returns to Italy with two major exhibitions that tell one of the most exciting chapters in the history of the art of the 20th century, 110 years after his participation in the International Art Exhibition of 1911.
The two large exhibitions celebrate the artistic path of a great genius and individually investigate his public and private dimensions by balancing and complementing each other.
Starting on 27 October 2021, the beautiful Museo di Roma - Palazzo Braschi hosts Klimt. La Secessione e l'Italia. With works from the Belvedere in Vienna, the Klimt Foundation, and other public and private collections, the exhibition traces Gustav Klimt's entire artistic parable and its "public" aspect. In addition to presenting his role as co-founder of the Vienna Secession, for the first time, it investigates his relationship with Italy, telling us about his travels and his exhibition successes.
A selection of paintings and sculptures by other artists supports the story of the period of the Viennese Secession and the influence of Klimt in Italy.
Exceptional guest of the exhibition, Portrait of a Lady (1916-17), stolen from the Ricci Oddi Modern Art Gallery in Piacenza in 1997 and recovered in 2019.
From 2 April 2022, the Galleria d'Arte Moderna Ricci Oddi in Piacenza hosts Klimt intimo, the second exhibition offering an unusual and particular look at the story of the great Viennese artist. Starting from the rediscovered work of the Ricci Oddi Gallery, the exposition is proposed as the result of a "rediscovered Klimt" even in its most intimate and personal dimension, up to now elusive, restoring through works and documents the depth of his human and artistic history.

Condividi