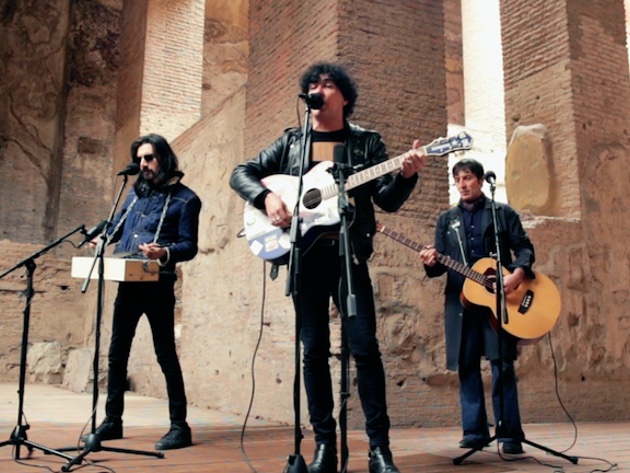 The Colosseum Archaeological Park opens up to music and young people, innovating its relationship with the public thanks to the launch of the Star Walks web-series - When PArCo meets music, in collaboration with RAI Radio2.
Now in its second edition, after the successes of the first series, the event sees the resumption of the project created to bring music to the PArCo, and the PArCo to music: given the scarce presence of young people in art places detected in recent years, the Archaeological Park involves leading musical artists to intrigue and bring all those who wish to archaeological sites and museums, through the stories and sensations of the guest musicians.
For each artist, a path has been identified within the Park to bring out affinities and correspondences between the artists and the places, which make the story made by the musician and his live session within the site even more exciting.
The result is a different form of dissemination to transmit the richness of the historical, archaeological and monumental heritage of Rome to the new generations, by means of an alternative perspective compared to traditional guided tours.
Photo credits: Colosseum Archaeological Park official site
Informations
When
from 2 November 2020
to 31 December 2021
Contacts
Facebook:
www.facebook.com/ParcoColosseo
Instagram:
www.instagram.com/parcocolosseo
Twitter:
www.twitter.com/parcocolosseo
Web site:
https://parcocolosseo.it
YouTube:
www.youtube.com/ParcoColosseo

Condividi