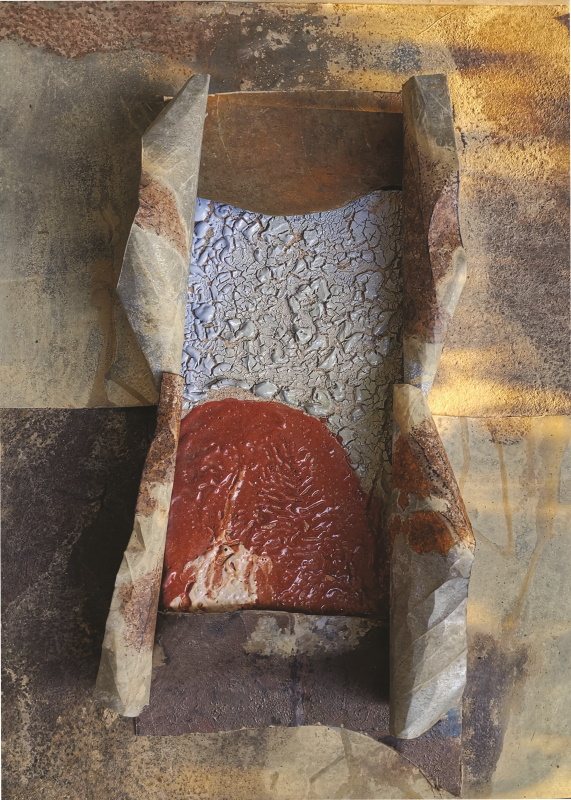 Narrazioni d'argilla is a ceramic art exhibition in which clay is worked in all possible declinations, with particular attention to the experimentation and contamination of the contemporary artistic avant-garde.
The exhibition winds through the circular rooms telling us about Alice, Lewis Carroll's psychological melting pot, of the mirror of desires, the symbol of the search for self. In the rectangular room above the portal, we find the playful and free interpretation of the artists who range from Basile's fables to Calvino's Italian fairy tales, without limits, projecting the spectator-user into the most intimate memories of a child.
United by the love for such a versatile means of expression, 16 artists from very different backgrounds have come together to project and tell their emotions, interwoven with childhood memories, and represent the female archetypes encountered in fables, myths, and epic tales.
The artists are: Francesca Bedetti, Fernanda Andrea Cabello, Cinzia Catena, Alessandra Di Marco, Emanuela Fabozzi, Anna Maria Grippo, Robbie Mazzaro, Maria Grazia Morsella, Speranza Neri, Paola Ramondini, Francesca Romana Sansoni, Alessandra Spina, Manuela Troilo, Raffaella Troise, Maria Valerio, Tatiana Viduatto.
Informations
When
from 18 September 2020
to 15 November 2020
POINT (12.501403 41.873729)
Contacts
Web site:
www.museodellemuraroma.it/mostra-evento/narrazioni-dargilla-gli-archetipi-nelle-fiabe-e-nei-miti
Timetables
Dal 18 settembre al 15 novembre 2020
Martedì - domenica ore 9.00 - 14.00 (la biglietteria chiude mezz'ora prima)
Chiuso il lunedì

Condividi
Location
Narrazioni d'Argilla. Gli archetipi nelle fiabe e nei miti, Via di Porta San Sebastiano, 18
Via di Porta San Sebastiano, 18
41° 52' 25.4244" N, 12° 30' 5.0508" E