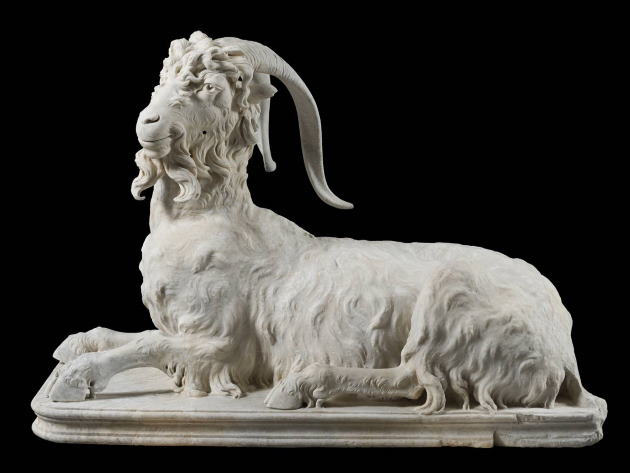 Over 90 marbles, including mythological reliefs, portraits of emperors and statues of divinities, collected in an unprecedented exhibition-event: awaiting the reopening to the public, the Capitoline Museums launch a new way to narrate the exhibition "The Torlonia Marbles. Collecting Masterpieces".
On the Facebook page of the Museums, from 15 December to 9 April, a series of live events illustrates the history of the Torlonia collection over the centuries, focusing on different themes and details and exploring the meaning of the exhibition also in connection with the choice of the Capitol as exhibition venue. At the end of each live broadcast, there will be room for the public who can intervene by asking their questions.
The program includes 14 live events, mostly once a week: guided by exceptional narrators, such as the Director of the Capitoline Museums Claudio Parisi Presicce and the curators of the exhibition Salvatore Settis and Carlo Gasparri, we will find out more about the Sistine donation that in 1471 sanctioned the birth of the collection of the Capitoline Museums – the oldest public museum in the world – and about the sections and masterpieces on display, with in-depth information on the Torlonia excavations and on the historical collections over the centuries.
Informations
When
from 15 December 2020
to 9 April 2021
POINT (12.483342 41.892692)
POINT (12.482211 41.893485)
Contacts
Web site:
www.museicapitolini.org/mostra-evento/evento-line-musei-aperti-il-racconto-diretta-dei-marmi-torlonia-ai-musei-capitolini
Timetables
14 appuntamenti
dal 15 dicembre 2020 fino al 9 aprile 2021
dalle 18.00 alle 18.30

Condividi
Locations
Musei aperti: il racconto in diretta dei Marmi Torlonia ai Musei Capitolini, Piazza del Campidoglio, 1
Piazza del Campidoglio, 1
41° 53' 33.6912" N, 12° 29' 0.0312" E
Musei aperti: il racconto in diretta dei Marmi Torlonia ai Musei Capitolini, Via delle Tre Pile, 1
41° 53' 36.546" N, 12° 28' 55.9596" E